Per Scholas Pittsburgh offers intensive, virtual bootcamps that give learners a range of employment-ready skills to begin or further their web development careers. Courses are certificated and fully funded, so there are no tuition or exam fees payable. Most training lasts from 10-15 weeks.
Per Scholas is committed to helping learners and graduates find employment in the tech industry, and to this end offers career support and guidance as an in-built part of their training courses. Per Schols' links to businesses in the field mean that they are able to career match students and provide direct access to potential employers.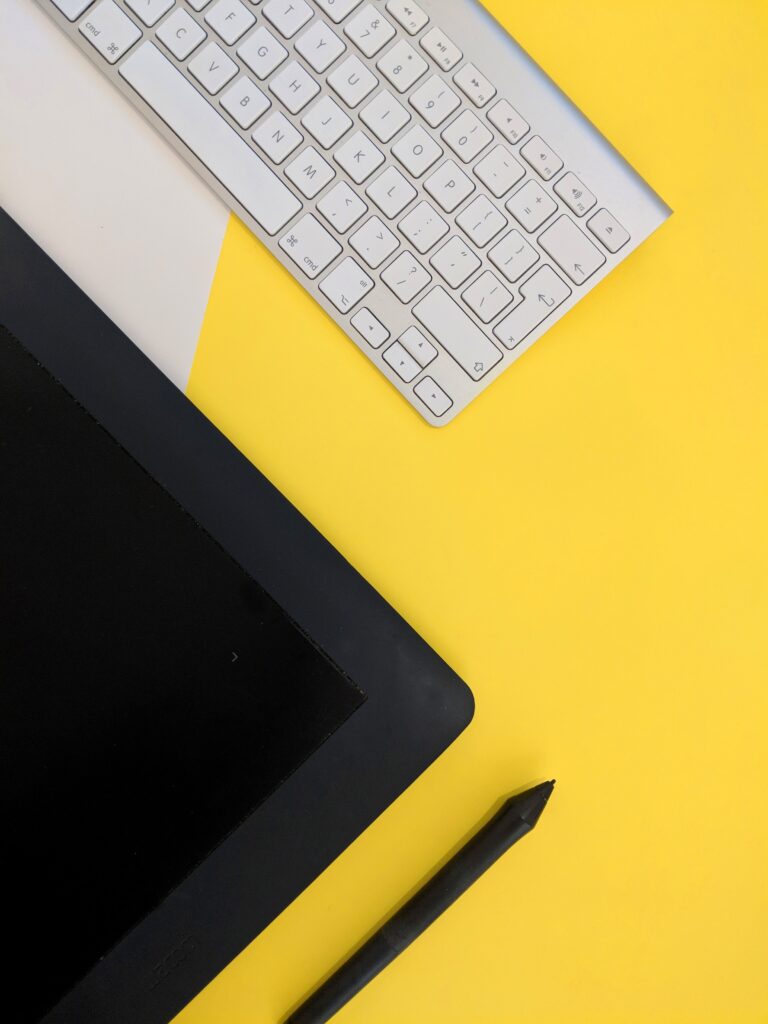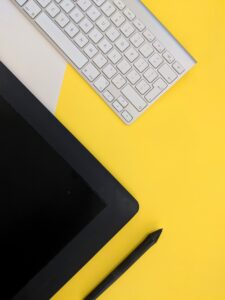 How to Apply for Per Scholas Pittsburgh
If you are considering applying for a place on a Per Scholas Pittsburgh Bootcamp, visit their website in order to complete an online form to register your interest. Once this has been received Per Scholas staff will be in touch with information on which courses you may be eligible to apply for and the next steps in the application process.
As part of the application and assessment process, you may be required to complete a technical assessment or undergo a background check – this varies from campus to campus, and staff will give you more details about the necessary requirements once they have received your initial interest form.
For the End, User Desktop Support Bootcamp an academic or tech assessment (or both) will need to be completed by applying students. Those who achieve the necessary scores will go forward to the interview stage. If this is completed successfully, then, after a background check has proved satisfactory, an offer will be made for a place on the course.
Regarding the Full Stack Java Development training, the above application process will be followed, but prospective students are also required to have existing relevant technical knowledge, preferably in Java. 
What Type of Courses and Placements do Per Scholas Offer?
Per Scholas offer a range of certificated IT courses and training that are in-person, remote, or hybrid. Currently, specific to the Pittsburgh location, two courses are available, both of which are studied remotely and run in partnership with TEKsystems.
End-User Desktop Support is a 12-week boot camp designed to give learners employable skills including those around Networking, Active Directory, and ITIL. This course prepares students for real-world work, giving learners the experience of challenges they are likely to face in their new roles in tech. Course attendees are provided with their own 'tech kits' to use throughout the training to enhance their Bootcamp experience and provide additional opportunities for 'hands-on' learning. The End User Desktop Support program also includes career support, with students learning how to create a tech-friendly resume to help them land their dream jobs.
This boot camp is suitable for all levels, and successful completion will earn students a certificate in Comp TIA A+. This course runs Monday to Friday, from 9 am-4 pm.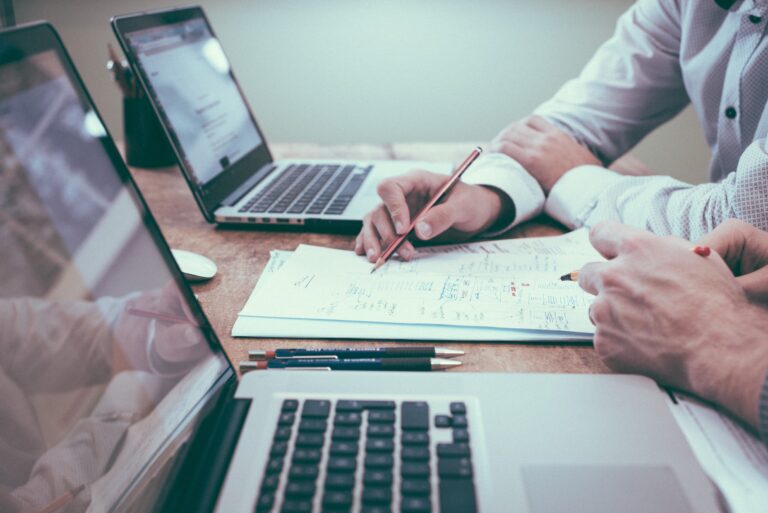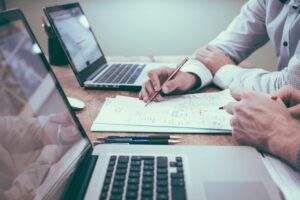 The Full Stack Java Developer course trains students for roles in entry and mid-level Java development. It includes coding skills, data structures, web services, and algorithms. This boot camp runs for 14 weeks. By the end of the training, learners will be proficient in Agile-Scrum Project methodologies and programming and will have a sound understanding of program flow. Students will also learn how to create high-quality web-based applications.
Previous relevant technical knowledge is required in order to be eligible to attend this boot camp. This course runs Monday to Friday, from 9 am-4 pm.
What Are the Requirements for a Per Scholas Course?
To be eligible to apply for a Per Scholas course, prospective learners must be aged 18 or over, have a High School Diploma (or equivalent) or higher and have US Work Authorization. Students must also have the drive and motivation to pursue a career in the tech industry and be able to commit to full-time training for the duration of their chosen course.
Some courses have additional specific requirements, and those considering applying for Per Scholas training should check the course details online for more information regarding these.
Per Scholas Pittsburgh Reviews
Per Scholas reviews highlight the high levels of support offered, and the way in which the bootcamps provide learners with vital skills for employment. The immersive nature of the training, and the passion of the instructors, are also praised by graduates, as is the career guidance, which forms a fundamental part of the training.
The lack of tuition and certification fees is a major plus point for learners choosing a Per Scholas Bootcamp, as is the certificated nature of the courses.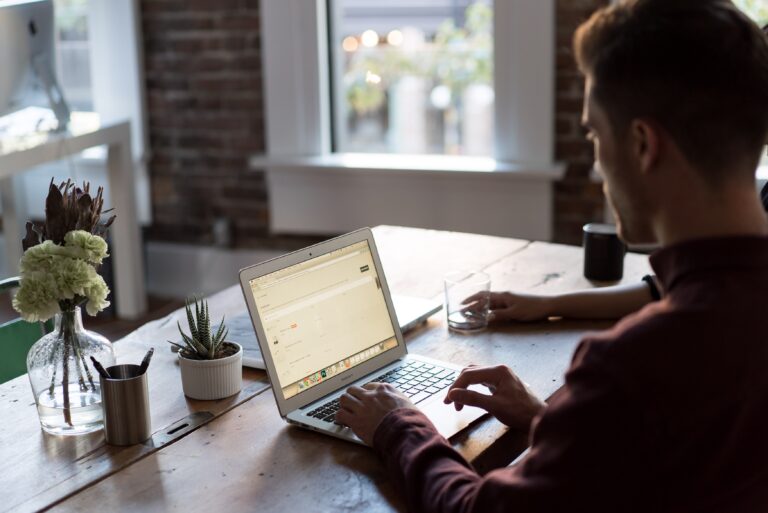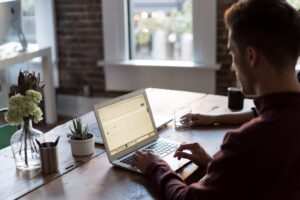 More than 80% of graduates find work in the tech industry within a year of completing their Per Scholas course, with graduates earning an average of $42,000 a year in their new roles. Per Scholas graduates have gone on to work for major firms including Barclays, Alkami, CapitalOne, Google, Ricoh, and Spotify.
How to Choose the Right Course for You
Gaining a place on a Per Scholas course represents a significant time commitment, and so it is really important to choose the right training for you and to be confident that you will be able to attend for the entirety of the Bootcamp.
Look carefully at the specific courses on offer to assess the best option. Consider the nature of any IT skills you already have, and your desired career path. Some training is suitable for beginners, while other courses are geared to intermediate or advanced learners. You may also want to think carefully about the style of learning that is most suited to you: are you more likely to maintain motivation in an in-person setting, or does a remote or hybrid course best fit around your lifestyle and commitments?
Once you have completed the initial interest form on the Per Scholas website, staff will reach out to you, and will be able to fully discuss your options and help you choose the perfect training for your circumstances and requirements, and guide you through the application process should you decide to move forward.
Also, Devour An Amazing Knowledge About Do Coding Bootcamps Guarantee A Job.