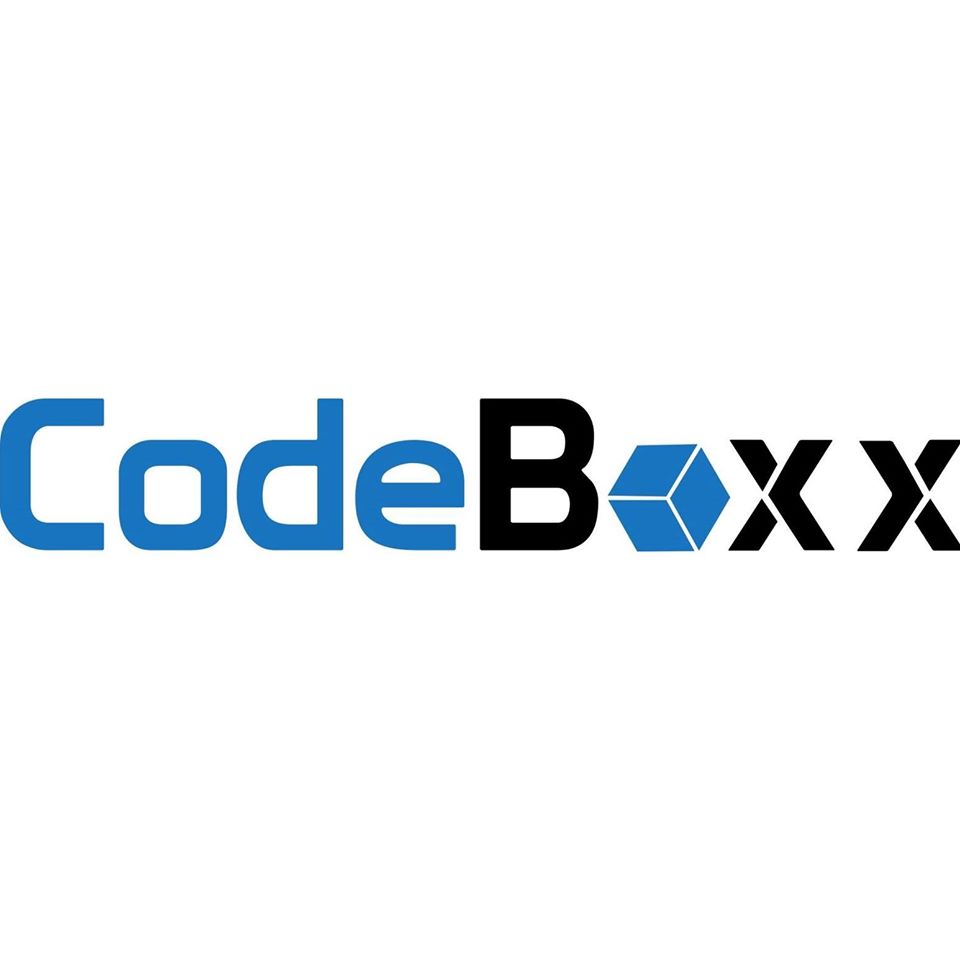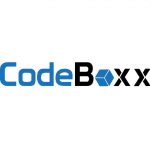 Codeboxx Coding Bootcamp Review
CodeBoxx offers you the chance to become a full-fledged software engineer. Learn web development and IT systems using popular languages like JavaScript, Python, React JS and more. 
Unlike other bootcamps, you won't have to sit and listen to endless lectures for months on end. Instead, you'll receive assignments from a fictional company and learn by doing to get the job done each week. In other words, you'll live and breathe the life of a developer as you acquire the essential skills to start your new career in tech. 
By the end, you can go on to work for CodeBoxx's digital solutions business unit as a full-time developer and be assigned on their ongoing projects. Spread your wings and accept a job from one of their many hiring partners, pursue a position at your dream company, or become a freelancer and play by your own rules. 
There are campuses available in Montreal, Quebec City, Tampa Bay, Philadelphia, plus a remote-learning option.
Codeboxx offers the full-stack development program.
Codeboxx Full Stack Development Bootcamp
Course Description:
The full-stack web development program takes place over 16 action-packed weeks where you'll learn how to complete projects individually and as a team. You'll cover languages like HTML, Java, JavaScript, Python, Ruby and developer tools like GitHub and SQL. 
You won't need to stay awake through hours of lectures either. Instead of passively listening and then trying out what you learnt, from the very start of the program you'll receive projects to complete from a fictional business.
This unique learning approach allows you to live and breathe the life of a developer in a dedicated business environment, giving you the best chances to succeed after graduation.
Depending on the route you take after graduation, the CodeBoxx tuition cost will vary. Why do we say that? Because at CodeBoxx you don't pay any tuition fee until you're hired. Here's how it works: 
If after graduation you're hired by an external company, you'll pay 20% of your first-year gross base salary. E.g., earn $50,000 and pay $10,000 tuition. 
If after graduation you join CodeBoxx's digital solutions, which is their in-house business unit, you'll earn $25 per hour, for at least 46 weeks and pay 20% of your first-year gross base salary. 
If you become a freelancer after graduation, you'll receive an invoice for $14,000. 
You'll only have to pay when you're hired (or making your own money). You won't find this unique form of deferred tuition available anywhere else.
Because of the unique financing model, you won't need to part with any big tuition fees except for the $2,000 refundable security deposit at the beginning on the program. To cover the cost, you can pay upfront, or with a personal loan.
CodeBoxx accepts all applicants who then take part in a unique 2-week program called Genesis. These two weeks are part of the main curriculum, and ensure that you're fully committed to completing the rest of the program. If you decide not to continue, or fail, you'll receive a full refund of your security deposit.
Jobs:
Junior Data Scientist
Locations:
Online, Montreal, Quebec City, St. Peterburg (FL), Tampa
Process:
Must pass Genesis program
CodeBoxx has a 94% graduation rate and an average starting salary of $50,000. Students won't have any problems finding a job, as CodeBoxx works with plenty of tech companies from all around the world. You could also opt to join their digital solutions team as a junior developer and get the opportunity to work on one of their active projects, large or small.