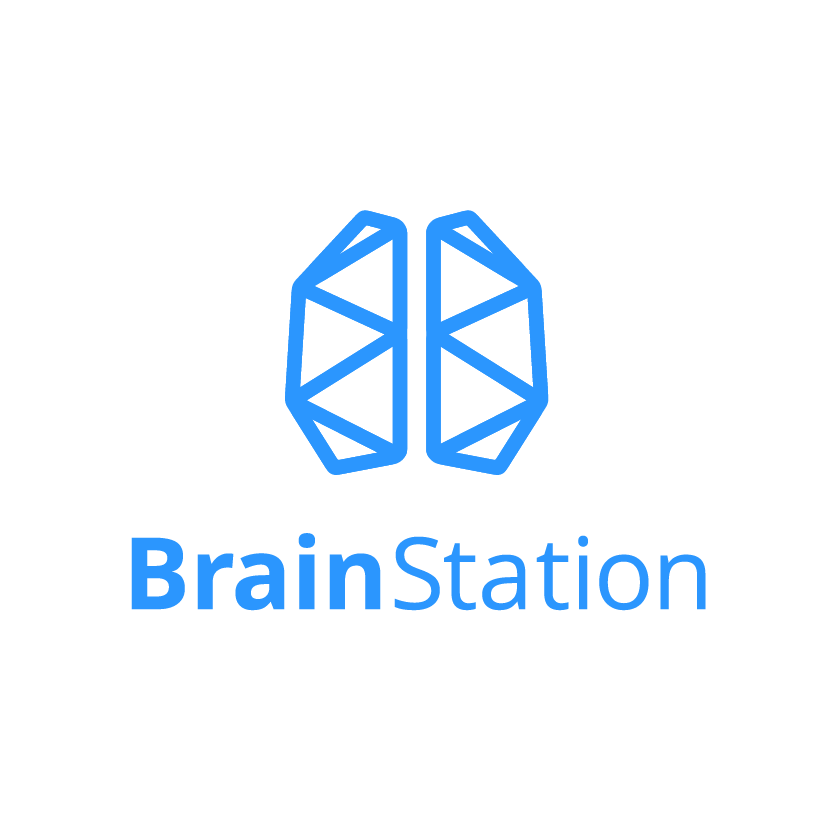 Brainstation Review Brainstation Miami offers boot camps and courses in Web Development and UX Design. Students can choose to attend programs either online or in-person,
Find the perfect bootcamp for you
Are you looking for a career switch but don't know where to start? Send us a message, and we will try to help you – free of charge.