Best Coding Bootcamps to Learn HTML
Learn HTML at these Bootcamps
The HyperText Markup Language or HTML is the standard markup language for documents designed to be displayed in a web browser. It often comes together with CSS and scripting languages like Javascript.
If you are interested in web design, HTML is a must-know. HTML is also fundamental for anyone looking into the front-end development field.
We created a list of Bootcamps that teach HTML in some of their courses. Some of them, such as Bloomtech, offer a free intro to HTML and CSS for anyone interested in learning them.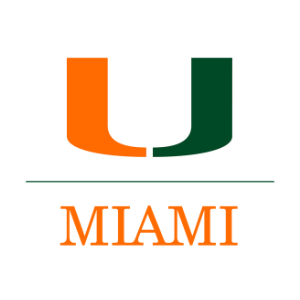 UM Coding Bootcamp Review The University of Miami Coding Bootcamp is an intensive, immersive 24-week program that gives learners the knowledge and skills they need
Find the perfect bootcamp for you
Are you looking for a career switch but don't know where to start? Send us a message, and we will try to help you – free of charge.