Best Coding Bootcamps to Learn SQL
Learn SQL at these Bootcamps
SQL (Structured Query Language) is the standard programming language created to design, organize and make databases. It is widely used in the IT industry and crucial for almost any back-end system. SQL is used in many tech fields like data analysis or software engineering.
Highly-ranked bootcamps that allow you to learn SQL are Le Wagon, Tech Elevator, and Nucamp.
Check our list and find the right Bootcamp for yourself.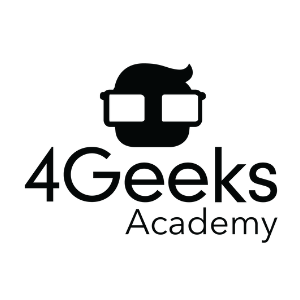 4Geeks Academy Review The 4Geeks Academy in Miami offers a number of programs to help participants either start a career in the tech industry or
Find the perfect bootcamp for you
Are you looking for a career switch but don't know where to start? Send us a message, and we will try to help you – free of charge.