Brainstation Miami offers boot camps and courses in Web Development and UX Design. Students can choose to attend programs either online or in-person, and part-time and full-time options are available.
Brainstation is a leader in providing digital education and has trained over 100,000 professionals to date who have gone on to work for worldwide, industry-leading organizations. Programs are focused on hands-on learning to give students highly employable, career-changing skills.
How to Register for Brainstation Bootcamp Miami
In order to register for a Brainstation Miami Bootcamp, start by having a look at the courses available on their website to determine the most suitable program for you. You'll find in-depth guides on course curriculums and what to expect from each program. Next, fill out the online form with your details, and a Brainstation Learning Advisor will get in touch at a convenient time to discuss course options and to offer any program or career advice that you may need.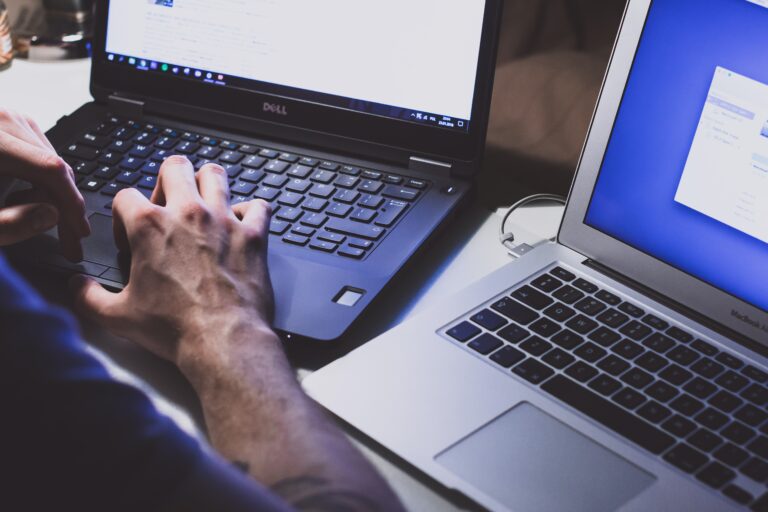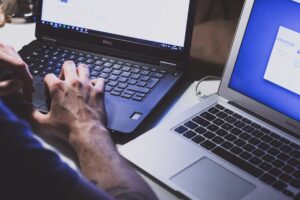 The cost of tuition for a Brainstation Miami Bootcamp ranges from $7,000 -$21,000, depending on the course being applied for.
Prospective students should apply for a Brainstorm bootcamp or course 1 – 3 months before the relevant course's start date. Each course will have different entry requirements, but a High School Diploma is usually needed in order to be eligible to apply. 
Most applicants for a coding boot camp will be asked to write a short essay detailing their reasons for wanting to attend and their desired career pathway. Some bootcamps require potential attendees to complete a coding task or short programming assignment as part of the admissions process in order to gauge suitability. Applications for a Web Development bootcamp may also include an interview stage. During the interview, candidates can expect to be asked to discuss the coding challenge they have undertaken and might be asked to complete some whiteboarding as part of the session.
What Are the Perks of Brainstation Scholarships?
Brainstation Miami works with a number of partner organizations to offer students a range of scholarships in order to increase opportunity and encourage those from underrepresented backgrounds to access learning:
Women in Technology Scholarship – to promote and support women wishing to start a career in tech, a sector where women are currently underrepresented.
University and College Scholarship – to provide tech training for students and recent graduates.
Veterans Scholarship – to assist veterans in starting a new career in the tech industry.
Diversity and Inclusion Scholarship – to support those from underrepresented backgrounds to engage in tech training in order to gain relevant employment-ready skills.
Not-For-Profit Scholarship – to assist those working for non-profit companies to utilize available technologies in order to optimize the running of their organization.
Entrepreneurship Scholarship – to promote tomorrow's entrepreneurs by giving them the digital skills they need to develop their concepts and take them forward.
Brainstation also offers flexible payment plans to help students fund their learning. Other financing options include deferred tuition payments, or an income-share agreement in which learners only begin making repayments once they have graduated and are earning over a minimum threshold amount. Some learners have also successfully approached their current employer in a bid to fund their program.
Contact Brainstation Miami for more details on the scholarships available, and for information on how to apply.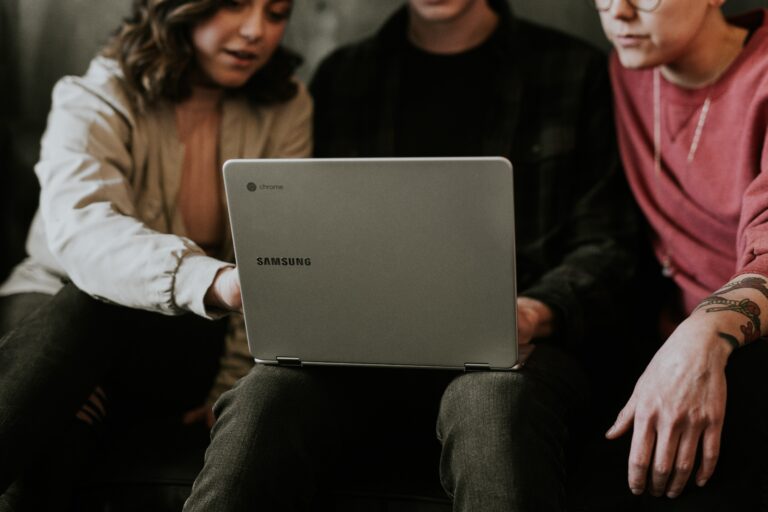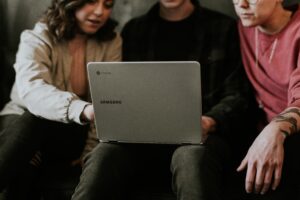 Does Brainstation Have a Part-Time Program?
All of Brainstation's boot camps can be completed either full or part-time, and all of Brainstation's standard courses can be accessed on a part-time basis. 
Bootcamps available include Data Science, UX Design, Web Development, and Digital Marketing – more details on each program follow below. A part-time bootcamp requires a time commitment from students of about 25 hours per week.
Bootcamps are short, intensive programs of learning designed to give students job-ready skills fast. Coding bootcamps focus on imparting knowledge relating to HTML, CSS, JavaScript, and Python, which is vital for many roles in the tech industry. Graduates could consider seeking employment in the fields of software development, cybersecurity, or full-stack web development, for example.
Data Science – this bootcamp is challenging and will give all attendees the real-world skills they need for a career as a Data Scientist. Students will learn how to interrogate and analyze data using state-of-the-art tools and techniques. By the end of the program, each student will have created an impressive portfolio of their completed projects.
UX Design – an immersive, hands-on learning experience, students will engage with cutting-edge processes, skills, and design tools. As part of a portfolio of work, learners will develop and create a working mobile app by the end of the bootcamp.
Web Development – learn all the skills necessary for a career as a Web Developer in this constantly updated, innovative bootcamp. Attendees will design and develop a multi-page web application as the centerpiece of their portfolios.
Digital Marketing – this program covers marketing strategies and key elements of digital advertising, including search engine optimization, content development, and social media marketing. This bootcamp features a number of modules, with projects related to each.
Brainstation Miami bootcamps feature networking events, preparation for interview sessions, and panel question and answer sessions with representatives from the tech industry as part of their programs.
Part-time courses include Cybersecurity, Design Thinking, Web Development, and Social Media Marketing.
Brainstation's programs take between 10-15 weeks of intensive learning to complete.
Which Companies Hire Brainstation Graduates?
Brainstation graduates have gone on to work for major companies around the world, as well as starting freelance careers or incorporating new start-ups.  Past course attendees have found employment at Affinity.co, Shopify and Wave HQ, and Brainstation have employment links with Google, Microsoft, Amazon, Paypal, and many others.
Coding boot camp graduates can expect an average starting salary in the region of $65-70,000. Those graduates who were already in a tech career typically see a doubling of their annual salary after completing the program.
Many companies see the attendance of boot camps as a significant plus point in candidates applying for a role. When polled, 99.8% of companies that had previously hired a bootcamp grad said that they were so satisfied with the outcome that they would look to hire a bootcamp grad again in the future.
Reviews Related to Brainstation Miami
Brainstation reviews are overwhelmingly positive, with the practical, hands-on nature of the learning being particularly singled out for praise. Program instructors are also regularly cited as being of high quality and expert in their field, and many reviewers noted that the course(s) attended made a real difference to their career path.
Brainstation Miami receives very positive reviews in its ability to match its students with potential employers or employment networks and the way in which it assists program attendees to apply for internships. The portfolio of work and projects that each learner builds throughout their course has also been highlighted as a key feature of its success.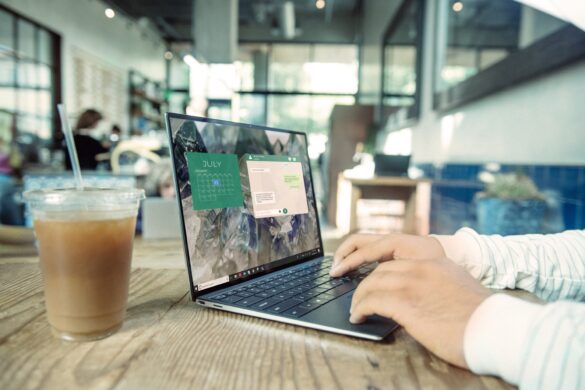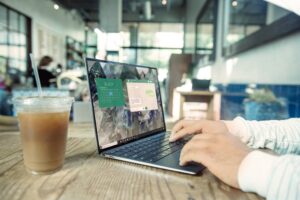 Graduates have pointed to the increased confidence that attending a Brainstation course has given them, and the opportunities it provided for networking and connecting with like-minded professionals. This course isn't just about doing, is the message. It is about getting a broad base of knowledge that can give you options on where to go in a tech career. 
Brainstation reviews point to the overall quality of course resources and the motivational nature of tuition.
Which Course Should I Take?
Spend some time browsing the courses on the Brainstation website, where a full curriculum breakdown can be found for each. You may want to consider carefully whether a part or full-time option is right for you, taking into account your lifestyle and current work commitments. Think, too, about your preferred learning style, in terms of opting for a boot camp program or a short course – this could be something that could be usefully discussed with a Brainstation Learning Advisor.
Think about the skills and programming language that you want to learn – it could be a good idea to look at some job ads for roles that you are interested in pursuing, to discover exactly the skills and expertise you need on your resume to be successful. Interrogate, too, your career goals: what's your planned destination? You may want to have a look at some of the graduates' stories on the Brainstation website, to see the course they undertook, and where it has taken them, career-wise.
Your financial circumstances can play a significant role in choosing the option that's right for you. The possibility of a scholarship can be discussed with a Learning Advisor, who can also fill you in on the flexible payment plans available to assist you in accessing study.
Lastly, consider any relevant experience you have, and check course prerequisites closely with this in mind.
Brainstation offers the option to study either remotely or on campus. In deciding which is right for you, be sure to factor in practicalities such as transport considerations. It may also be worth thinking about your preferred learning environment – if you are someone who thrives in situations where there is the chance for one-to-one and collaborative interaction, then an in-person program may help you get the most out of your chosen course.
Brainstation Miami offers a wide range of courses and a number of delivery options – speak to staff to find the best fit for your personal circumstances.
Also, Read Some Interesting Information About What To Look For In  A coding Bootcamp.