The vast majority of our lives now revolve around data. And this will continue to grow every day as we move toward a digital world. Therefore, it is crucial to update and constantly upgrade if you are interested in data science or work in the finance industry. Online or offline courses are among the best ways to approach it.
In this article, we will discuss some of the best courses you can take to become the next best finance data analyst.
Data Analysis for Management from The London School of Economics and Political Science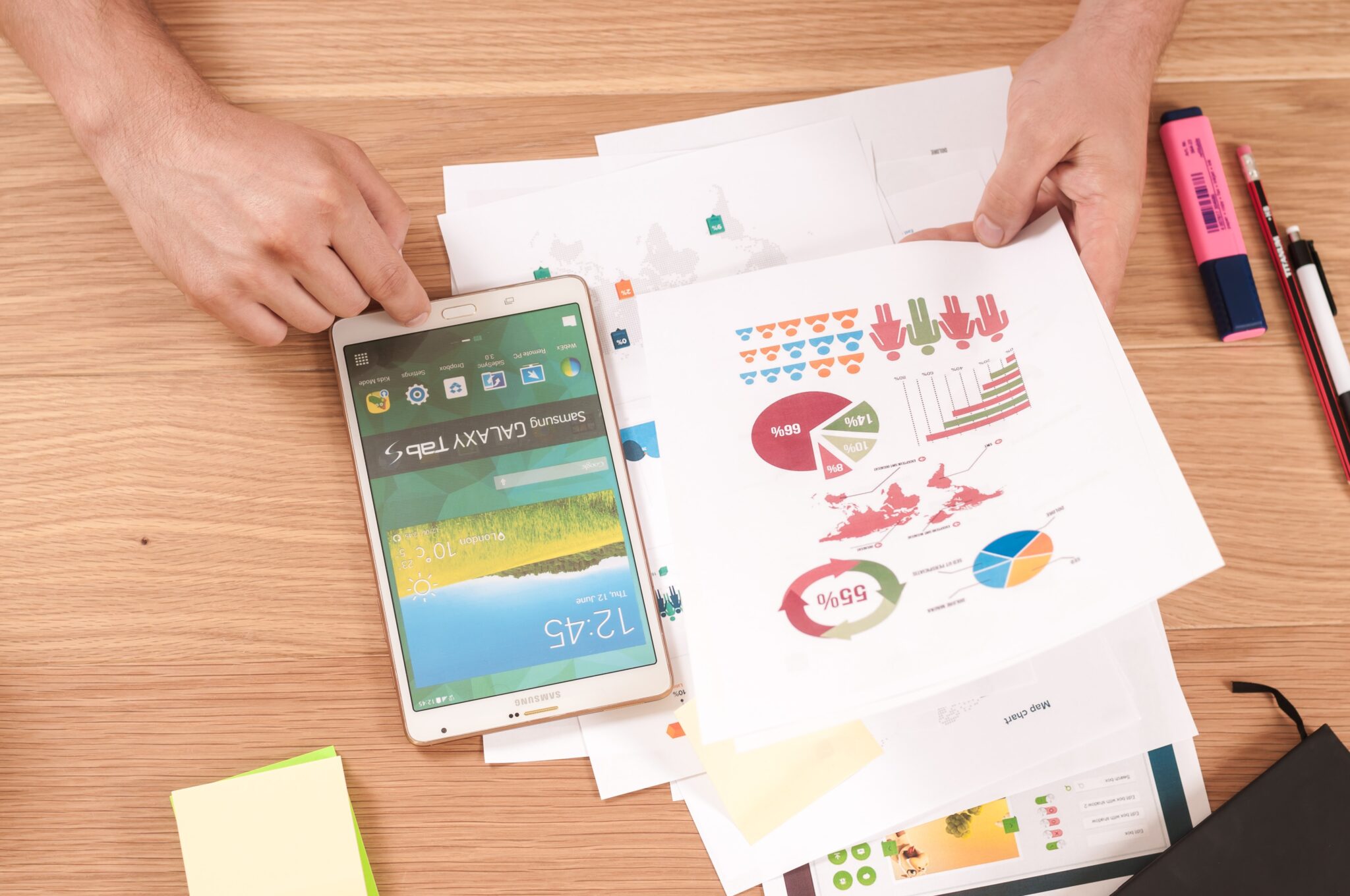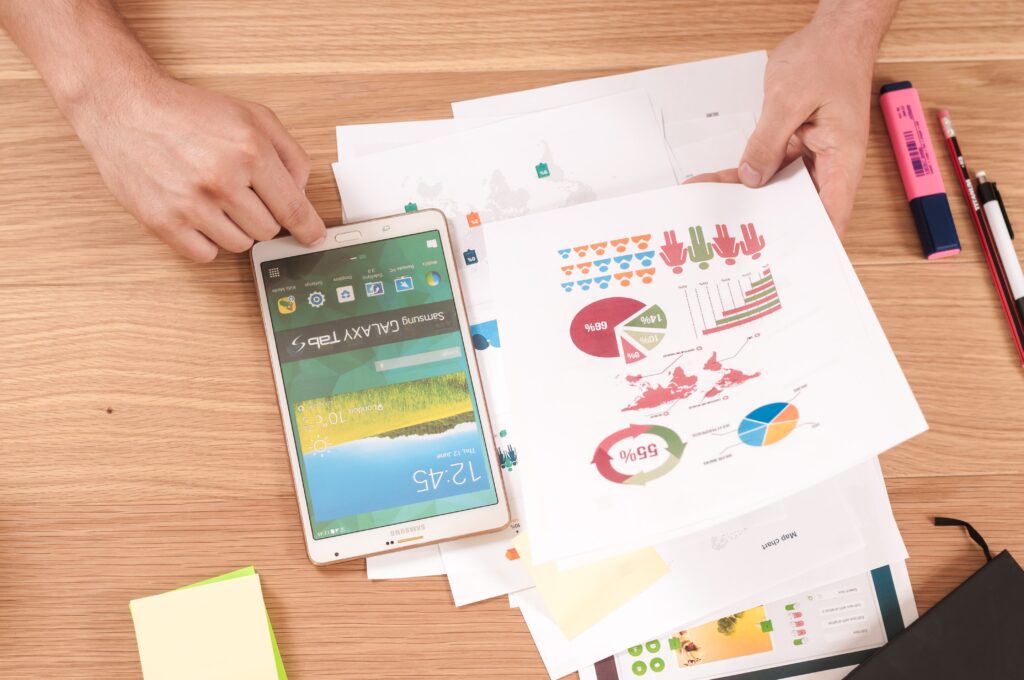 This 8-week online course has different modules for each stage of the data analysis process. Some of the topics covered in the course include probability theory, probability distributions, error estimation, dealing with sample sizes, hypothesis testing, statistical proof, and statistical significance. It is a fully online, self-paced course that can be finished in 7–10 hours per week of study.
Master of Financial Engineering Program from Berkeley HAAS
This one-year course is ideal for those who want to learn the technical aspects of financial data science. MFE is one of only two financial engineering degrees offered solely through a business school, allowing students to gain valuable experience in both analysis and business applications. A two-year course is also available for students who want to work alongside the course.
Applying data sciences in Finance – University of Illinois
If you're looking for a short course that will suffice, the Applying data sciences in finance course offered by Coursera is ideal. This course will provide you with an overview of financial analytics in just 24 hours.
The course covers the why, when, and how of applying financial analytics and techniques and an introduction to algorithmic trading. Following completion, you will receive a shareable certificate that will help you strengthen your resume in order to land a new or better-paid job.
Data Science with Python Certification Course
This course is excellent for learning financial data science that uses Python because it is accredited by NASSCOM and approved by the Government of India. This course provides a thorough understanding of python-based data analysis by covering key Python concepts like data operations, file operations, and various Python libraries like Pandas, Numpy, and Matplotlib that are crucial for data science.
To Sum Up
The use of data will dramatically increase as we advance into the metaverse and 5G era, and data science expertise will be extremely lucrative, particularly when it comes to financial data. There will be an even larger online finance market as more and more transactions and business move online. You must start now if you want to be ready for the future.
References: