If you're looking for a way to learn to code and get employment-ready fast, then a coding Bootcamp may be a great option for you. Bootcamps are intensive courses that often run over a number of weeks, and are focused on giving learners the skills they need to get a job in tech upon completion. These condensed courses are often a more affordable option than traditional study, and increasing numbers of learners are choosing them over other options.
When choosing a boot camp, you may want to bear in mind your current lifestyle and commitments as well as your budget. Thinking about what learning style suits you best, and whether you prefer to work in a small group or alone can help ensure you select the right course. Also consider practicalities: is a full-time course tenable, or would weekend sessions be a better fit for you. What style of learning is most likely to keep you motivated? There are so many options available, that it's possible to find a course to perfectly match your needs and budget.
The Top 6 Pittsburgh Coding Bootcamps 2021
If you live in the Pittsburgh area and are interested in boot camp style training, we've rounded up six of the best below as our Coding Bootcamp Pittsburgh pick of the bunch.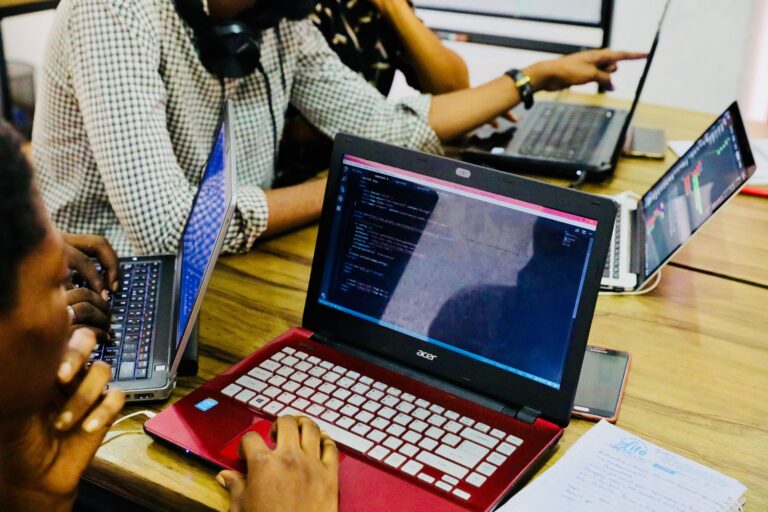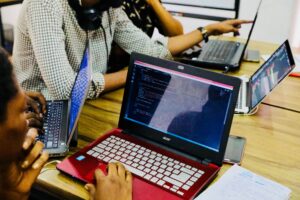 First on our list is Tech Elevator Pittsburgh. In terms of job placement rates, this boot camp is one of the most successful in the country. Offering a 14-week program of full-time learning, Tech Elevator Pittsburgh's goal is for all students to leave job-ready, with all the skills they need for a career in software development.
Career coaching is on hand as part of the training, and the course is especially geared towards those transitioning from their current career into employment in the tech industry by offering tuition in the practical skills needed, as well as the general support required to begin a successful career.
For a diploma-based boot camp in, the Pittsburgh area, then Academy Pittsburgh could be a good option for you. This intensive training prepares learners for a range of entry-level jobs including application developer, data scientist, and UX designer.
The Academy is dedicated to helping those from under-represented backgrounds to find employment in the tech sector, and reserves half of the seats on their bootcamps for those from these backgrounds.
One of the advantages of Per Scholas, Pittsburgh, is that learners are connected with employers once they graduate from their training course. Per Scholas staff are dedicated to helping learners progress in their careers and can assist students both in securing entry-level roles as well as further climbing the professional ladder.
Per Scholas courses are full-time and are 100% free to the learner, and all materials, as well as the course itself, are covered. Professional and industry-recognized certification is awarded to students on successful completion of the course.
This coding boot camp is one of the highest-ranked in the country, and its focus is on affordable, quality learning.
Bootcamp style learning can be participated in either in-person or online, with a range of scheduling options – the course designers are keen that the training should fit in around students' lifestyles and other commitments. Full-time, part-time and weekend options are also available, so prospective learners have plenty of choices to help make training as accessible as possible.
All-Star Code is a non-profit organization that supports young men of color access training and become better represented in the tech industry, and its aim is to help close the wealth and opportunity gap in society.
The boot camps run by All-Star Code run for six weeks through the summer, and no computer science background or knowledge is required for entry.
iD Tech Camps are designed to give children great online learning opportunities in a range of subjects, including coding. There are options for small group virtual camps, or private, flexible tuition. 
iD camps have over twenty years of experience in delivering training and have a host of tutors who are passionate about the subjects they teach.
For in-school opportunities, Stem Coding Lab is a non-profit organization that brings computing education into under-resourced schools in the area, and more information about this organization can be found online.
How Does Coding Bootcamp Pittsburgh Guarantee the Job?
Pittsburgh coding boot camps can provide a route into many different careers in the tech industry, or help learners to climb the career ladder in this sector. 
You may want to consider choosing training from a provider that is able to guarantee employment at the end of the training through its links with tech companies.
Bootcamps that can't guarantee employment at the end of the training can still significantly increase learners' chances of gaining employment in the tech industry as they give students a complete set of job-ready skills and all the technical knowledge needed for work. Many boot camps also offer employment coaching, to further boost students' chances of landing the job they want.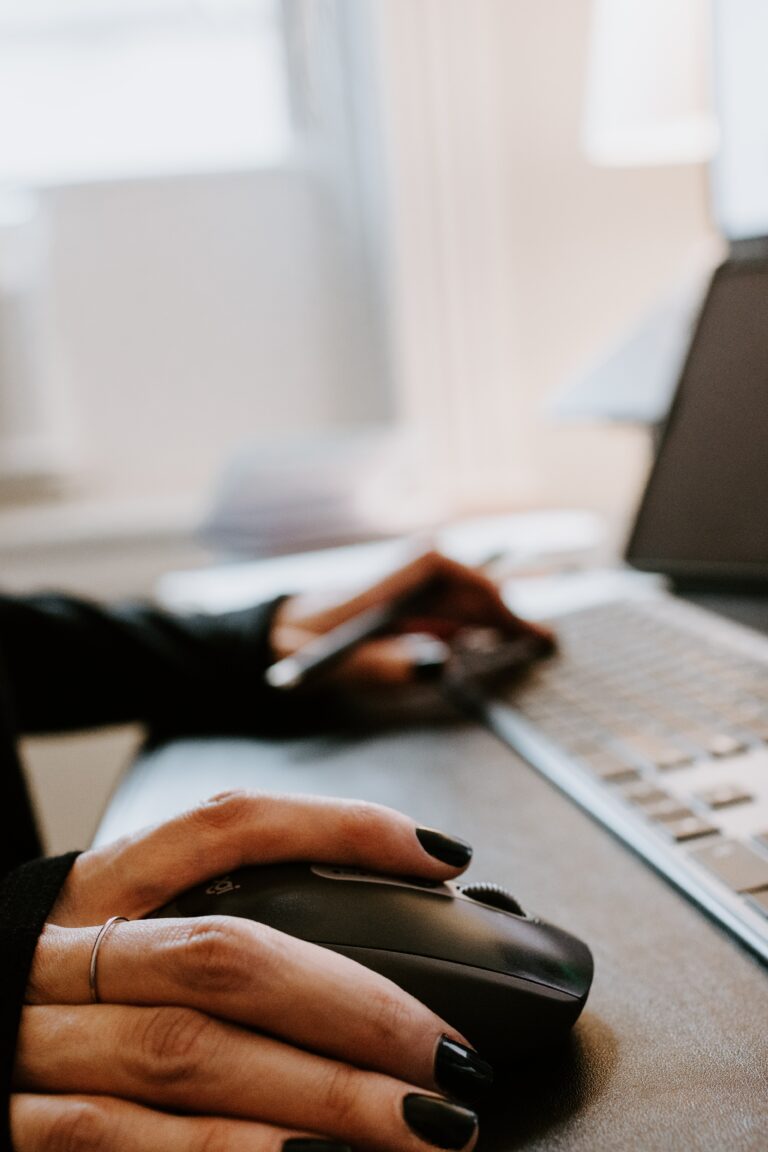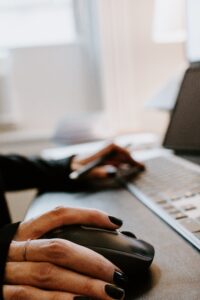 How Much Do Pittsburgh Coding Bootcamps Cost?
The cost of bootcamps varies, and will largely depend on the length of the training, and whether it will be undertaken in-person or online. A learner can expect to pay in the region of $15,000 for a full-time and in-person fourteen-week coding course. Online or virtual courses will be considerably more affordable.
However, Per Scholas Pittsburgh offers full-time training that is completely free to the learner – tuition, materials, and certification costs are all covered for eligible students.
How to Get Started with Per Scholas Pittsburgh?
If you decide to train with Per Scholas Pittsburgh, then get started by visiting their website to view the courses on offer and the campuses from which they run. Next, complete the online form with your details to begin the admission process.
There is a host of information on the Per Scholas site, providing prospective learners with details on courses, campuses, and a frequently asked questions section.
What's Next?
Once you've completed your initial interest form online, you will begin the Per Scholas admission process. This can vary slightly from campus to campus, but, generally, you will be sent an overview of the admission process and then sent the link to start the assessment part of the process.  Once the assessment is completed, your eligibility for a place on a Per Scholas training course will be determined, and you will be advised if Per Scholas can offer you a place.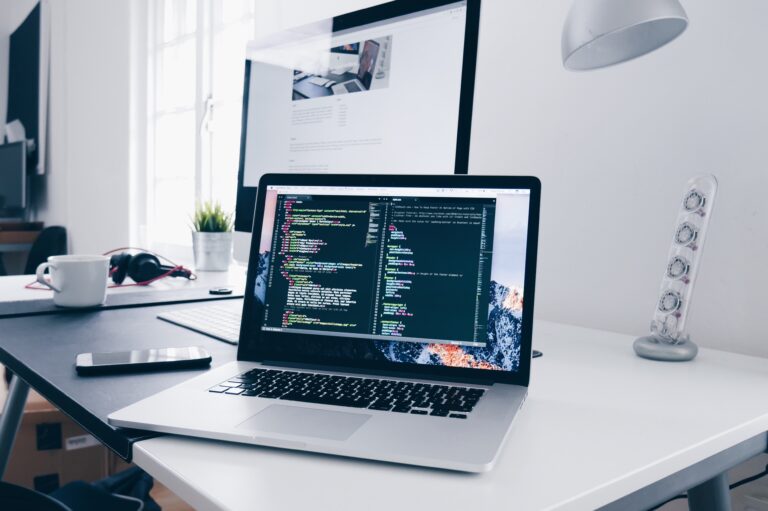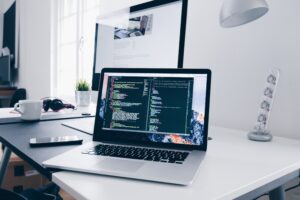 Per Scholas offers free training opportunities to enable you to begin a career in coding. The courses give learners real-world work experience and 85% of students graduate in only 12-19 weeks. Training courses can be accessed in-person or online, and the vast majority of boot camp graduates are placed in relevant jobs at the end of the course.
Interest in Per Scholas coding bootcamps can be registered on their website.
Also, Read Incredible knowledge About Coding Bootcamp VS College Degree.