Tech Elevator Bootcamp is a 14 week, a full-time training course that gives learners all the skills they need for a career in software development. Students can choose to undertake the camp either in-person or online.
Career readiness coaching forms an important part of the Bootcamp curriculum too, and Tech Elevator reviews consistently place this training course as one of the most successful in the country in terms of employment placements, with 90% of graduates getting a job in the industry within 180 days of successful completion of the Bootcamp.
How to Apply for Tech Elevator Pittsburgh
To apply for a Tech Elevator Bootcamp, head to the Tech Elevator website and complete the aptitude test. No coding knowledge is required; this test is designed to test your problem-solving and creative thinking skills to find out if you have the mindset of a potential coder!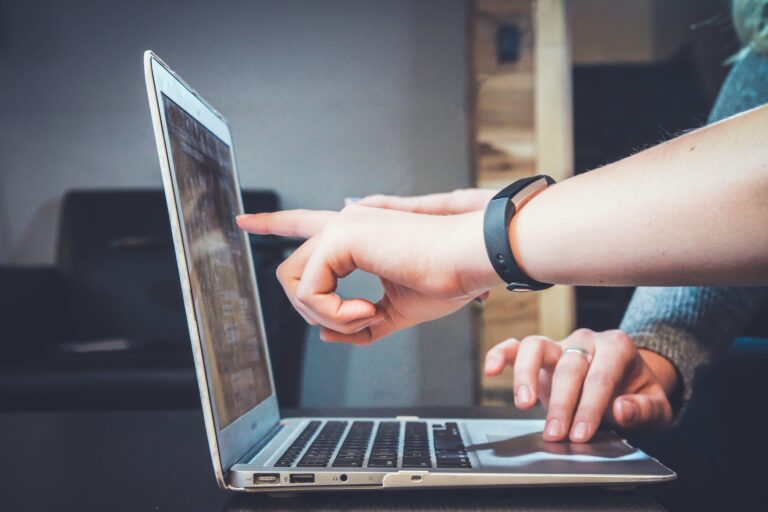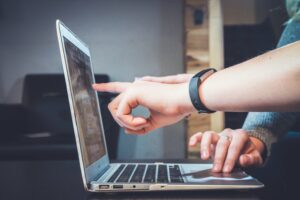 The next stage of the process is the completion of the application form. Try to give as much detail regarding your personal circumstances and the goals that you are looking to achieve as possible so that Tech Elevator can determine the most suitable option for you and the best ways to help you reach your target.
Once Tech Elevator Pittsburgh has received your application form, if you have also passed the aptitude test, you will be contacted in order to discuss the course enrollment options available to you.
Is Tech Elevator Hard to Get Into?
The Tech Elevator acceptance rate is approximately 50%. This competitiveness is a marker of the quality of the training program, and is beneficial to students who graduate from the training – employers recognize that Tech Elevator's selective approach means that they will be getting the best candidates in the field.
Although no previous coding experience is required, Tech Elevator's aptitude test takes about 10 minutes to complete and is a measure of applicants' problem-solving, critical thinking, and creative thinking skills. It is designed to ensure that prospective learners are suited to the intensive nature of the training course. Other personal attributes like perseverance, communication skills, and the ability to work as part of a team also form an important part of the assessment.
How Much Does Tech Elevator Cost?
The cost of a 14-week coding boot camp with Tech Elevator Pittsburgh is $15,950. Payment plans and financing options are available for students, including loans awarded through partner organizations to cover the entirety of the course cost. Prospective students may also want to consider applying for a grant to fund their learning: as Tech Elevator is an eligible training provider, you may be entitled to apply for a grant from the WIOA if you meet their eligibility criteria. A scholarship could also be an option, and current opportunities can be found on the Tech Elevator website.
A laptop is provided to all students to use for the duration of the boot camp, and all materials and equipment needed are also supplied.
What are the Job Placement Services at Tech Elevator?
Providing career services throughout the course is a fundamental part of the training ethos, and Tech Elevator reviews support this. Tech Elevator has a 90% graduate job placement rate, with, to date, successful students receiving job offers from nearly 500 industry-relevant companies.
As part of the Tech Elevator Bootcamp, learners receive career coaching in order to identify their desired career path and to help them build marketable skills to work towards this goal. As well as group career sessions students also have access to one-on-one coaching – these sessions include interview preparation, pitching practice, resume review, and networking strategies.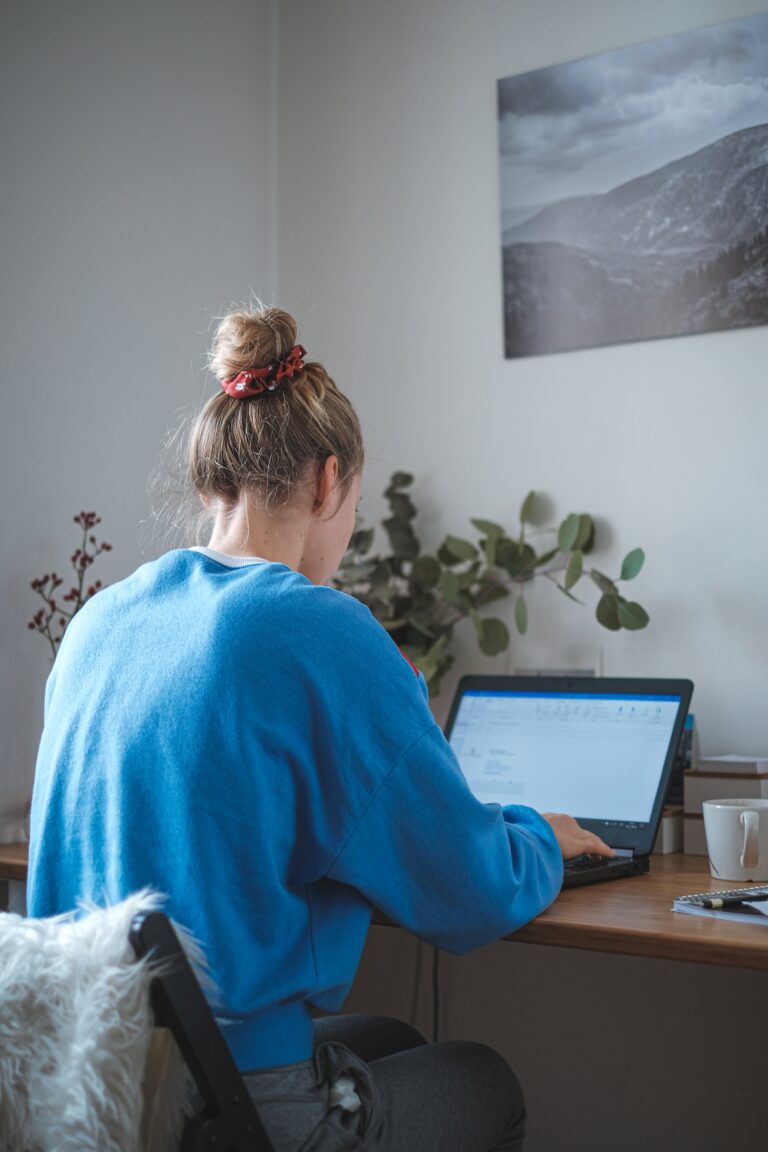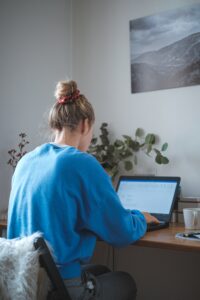 Key to the success of the Tech Elevator program is its concern to discover each individual student's strengths, and its effectiveness in working with these strengths throughout the sessions to ensure each learner leaves the course as a well-rounded, highly employable candidate.
Which Approach Should I Choose?
Tech Elevator offers their boot camps as either in-person or online experiences, and learners should carefully consider which option would be the best fit for their lifestyle and existing commitments, as well as their preferred style of learning.
For some students, attending an in-person, on-campus Bootcamp is preferable in terms of the motivation that being on-site and around other learners offers. Virtual learning, however, is the best option for those who may not be able to attend campus.
Tech Elevator's virtual boot camp program offers students a dynamic virtual classroom experience. The live classroom sessions mean that learners can collaborate online with fellow students and teachers, while one-to-one sessions are also available. Tech Elevator reviews suggest that the virtual classroom is a welcoming and effective space in which to learn.
Is Tech Elevator Right for Me?
Choosing to attend a coding Bootcamp, and selecting the right one for you, is a big decision. Have a look at Tech Elevetator's website for a complete guide to the Bootcamp experience. You can also access a Bootcamp comparison guide, to help you make a choice armed with all the facts.
Also featured on the Tech Elevator site is a software developer personality test that prospective learners may wish to take to help ascertain if a career in coding is a good fit.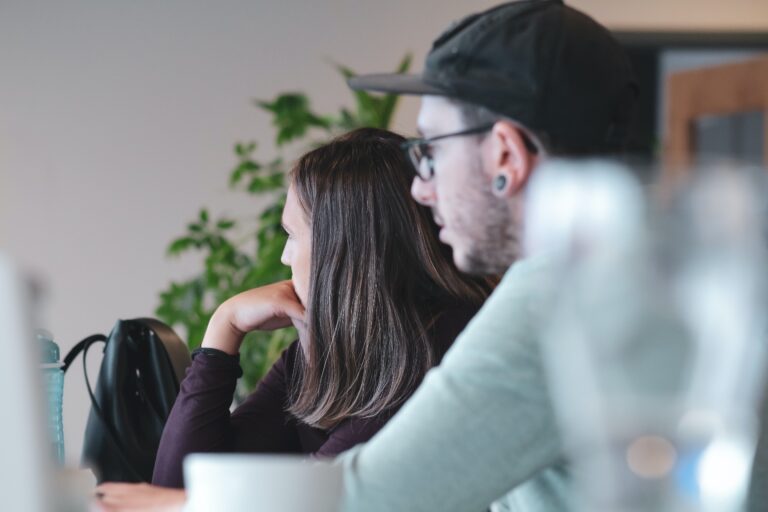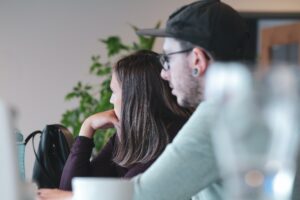 Bootcamps are intensive experiences, and some enrolling candidates are anxious that they may not be able to keep up with the fast pace of the course. Tutors are available for additional learning support outside of the lessons, and teachers are on hand to work with any student that may be struggling with a particular aspect of the course. New enrollees should also bear in mind that the Tech Elevator aptitude test is largely designed to ensure that the intensive pace of the course is the right option for those applying.
Tech Elevator is a good choice for anyone wishing to learn to code fast and graduate from a course with a strong set of career-ready skills. The ability to attend either on-campus or via a virtual classroom also makes this boot camp a strong option to consider.  
Also read interesting information about Airdev Review.