Learn more about which product management Bootcamp to pick with our full guide to product management. to pick Understanding and gaining the proper knowledge of product lifecycle is known as Product Management. It is a combination of marketing, analysis, and development of products for profit-making. This process helps in increasing the effectiveness of a product. While dealing with a new product, the company takes care of its development, planning, justification from the business point of view, and marketing at all stages. It is an organizational function that defines the product life cycle – from planning to developing to marketing and pricing, It also focuses on customer demand for that product.
The above explanation is generalized. The process of product management is evolved. Different organizations adopt it for various products. The product management process has the following steps:
Define the problem

Calculate the opportunities

Research all possible solutions

Build a minimum value product

Create a feedback loop

Select the strategies

Execute
Here are some of the qualities you need to develop to start your career in product management: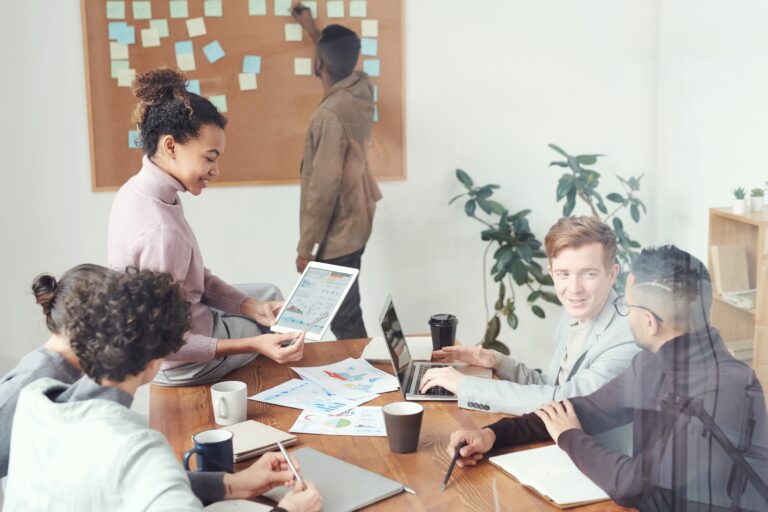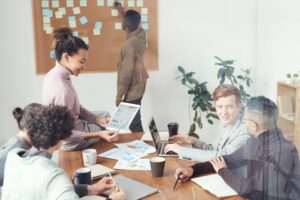 Develop empathy for the user
This is one of the essential skills. Pay keen attention to even small details about the use of your product in everyday life. Mindset plays a critical part in successful Product Management.
A good product manager is a problem solver for their users and organization. Illustrate your past problems and solutions. This experience will help in identifying the solutions to the problems.
A product manager should be highly organized as the demands can change frequently. Try to develop this habit as early as possible and prioritize things. This means that you have to understand what is more important than others and stick to it. Prioritizing can help you in the successful launch of the product.
As a Product Manager, you will have multiple responsibilities. You will have to collaborate with the team and owe a product vision. Don't be afraid to accept challenges. In high-pressure situations, a product manager is expected to make effective decisions.
Demonstrate your interest
You can demonstrate interest by reading or watching videos on the topic. You can also subscribe to newsletters. There are no dedicated degrees for Product Management.
What Is The Process To Become A Product Manager?
If you have adequate knowledge of marketing and upskill coding, then product management is a great industry. There are various ways to become a project manager. While some begin their journey with an MBA, others start with Product Management Bootcamp. There are other ways also like Free coding Bootcamp in which you can learn the Leadership skills and team management qualities to be a good product manager. This job demands a high understanding of the product life cycle, strong technical and business skills.
The day-to-day task of product managers includes a variety of strategies. Most of them focus majorly on the following:
Researching:

Conducting research to gain expertise about the market and user persona.

Developing strategies:

Developing high-level plans. It includes objectives, an overview of the product, and a timeline.

Communicating:

Present your developed plan to stakeholders, investors, executives, development teams, etc.
A product manager has multiple tasks to take care of. The extensive product managers work within teams of specialists. Designers and developers draw up designs, test prototypes of products, and find bugs. They spend most of their time aligning stakeholders for a specific vision. On the other hand, product managers within small organizations spend most of their time in hands-on work. Few tasks that every product manager manages are:
Understand and represent user needs

Monitor the market and develop competitive analysis.

Align stakeholders around the vision

Prioritize features and capabilities of the product 

Support independent decision making
The part of a product manager is not limited to launching a product, They track the performance of the product and take feedback. Feedback can be of success or failure of the product. They make the decision whether or not there is a need to update older products or launch a new one. In different industries, the role of product managers also differs. You can hire a product manager as per your organization's size and requirements. They can be junior-level to senior levels. They are given responsibility as per their experience.
Technical Product Managers
If you deal in technical products and belong to the IT industry, then a technical product manager can help you. Technical Product Managers have a computer science background. They are involved in the delivery of technical products. These products can be software or development tools. On analyzing the market trends, they work with engineering and development teams. They make sure that all the technical requirements are met.
Internal Product Managers
They work on products that are used internally by co-workers. Internal Product Managers look after maintaining the technology and software. The employees of that organization use this software.
Consumer Product Managers
Consumer Product Managers work on products used by consumers. They evaluate the point of consumers and take feedback for improvement.
Mention Some Of The Benefits Regarding Product Management Bootcamp
Earlier, bootcamps were organized to coach students in technical fields like programming languages or software. As the industries started expanding, bootcamps were initiated for non-technical areas too. These included management courses. Product Management Bootcamps are focused on establishing good Product managers. It is a Product management certification program that teaches you fundamental skills. This program includes; research of the market, analysis of customer requirements, creating plans as per the business, developing features.
Here are some Benefits of Product Management Bootcamp:
It is a necessary skill for a professional. It is a valuable soft skill for project managers. Product managers have to be organized to ensure that everything remains under control.
Developing forward-thinking
You will develop the skill of effectively creating and evaluating the product plan. This skill will help you increase the chances of product success.
Exploring job opportunities
There is so much competition in the technology industry. Learning more skills will bring you more job opportunities. You will be able to grab more options available in the job market.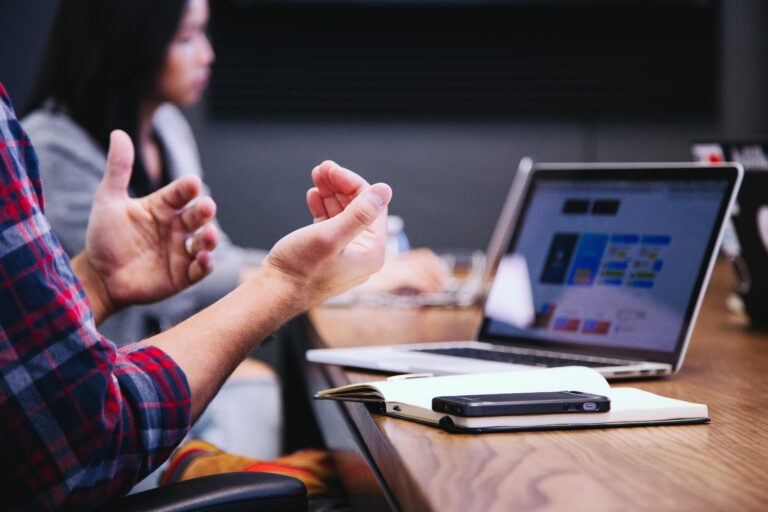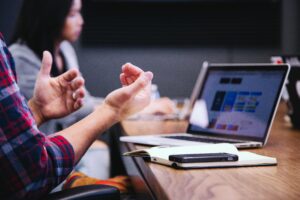 You will be able to create plans for a product and achieve specific results. This skill will help you move ahead in your professional life.
Professional and experienced product managers can design and implement the product. This will result in an increase in the productivity of the company, And ultimately your salary. Mastering professional skills will get you a good income.
The Five Best Product Management Bootcamps
From beginners to experienced working professionals, Brainstorm is accessible for all. Bootcamps provide the course from experienced product managers. These instructors help students to gain in-depth knowledge about the industry. Students at BrainStation are offered various funding options. It includes scholarship, monthly payment, and employer scholarship. Students can pursue their training from BrainStation during covid-19 too as It provides remote learning face-to-face bootcamps. BrainStation is one of the reputable bootcamps. With daily updates curriculum, you will be offered project-based learning. It offers diploma, certification, and training options across the digital product lifecycle. It helps individuals, businesses, and brands to establish their reputations. 
Product Gym focuses only on product management as it is a non-coding Bootcamp. You can participate in the Product Gym without any prior knowledge and experience about product management. Students will learn to develop every aspect of the product life cycle. It is a part-time program that offers training in advanced analytics techniques and Agile development practices. The key features of Product Gym are:
Building knowledge and skills for Product management

Here, you can access their library with over 20+ instructors' classes.

Optimize your existing experience

Product Gym first analyzes your skills and understands how they can be effective in your career. 

10 to 22+ interviews every week

It will help you optimize your applications and convert calls. 

Building interview and case study skills

You have to be prepared to present your skills properly. It includes salary negotiation, case study, and interview skills.
General Assembly includes a portfolio of the projects and lessons. It is the most vigorous option for people seeking to be product managers. It has 18-course programs which include:
SEO/SEM optimization

agile project management techniques

conversion rate optimization

Getting a job as a product manager
Along with this curriculum, you will have workshops. These workshops help you to deal with office politics or develop a personal brand. General Assembly's career counseling has high success rates. It has an approximately 86% placement rate. It doesn't offer a job guarantee, but its placement rates are close to guaranteeing. It is a part-time course. General Assembly has up-to-date lessons with a portfolio of projects.
With over one million professionals for product management training, Product School is a Global leader. It has the most industry-recognized certificates. Everything is mentioned on certificates that employers look at when hiring product managers. All the required skills for becoming a product manager will be taught in Product school. Both online and offline learning is available. Here are a few certification courses offered by Product School. The duration of each course is different as per their modules:
Product Management Certificate

Full-Stack Product Management Certificate

Product Leadership Certificate
Technosoft doesn't focus on coding. You can learn Product Management and Quality Assurance (QA) automation. It offers both part-time and full-time. You will get to grasp knowledge from industry leaders of Product management. There are some features of Technosoft:
Learning from experienced professionals

Building your own projects

Starting your own career
Is a Project Management Coding Bootcamp Worth It?
YES! A Product Management Bootcamp is totally worth it. Especially for people who are seriously interested. For this position, you can learn specialized skills in a Bootcamp. It is one of the great choices for people who want to break into the tech industry. The program duration of Bootcamp is less than a degree. Bootcamps are affordable. People who are experienced in this field teach you in bootcamps. Depending upon the topics included in the Bootcamp, the Bootcamp can last from six weeks to six months. Program fees are generally between $4,500 to $900, depending upon the duration of the program. Even there are part-time bootcamps; you need to invest specific time. Bootcamps also support graduates to land their dream job in the industry.
Topics in the Bootcamp may vary. Your main aim should be to understand the product lifecycle. Also, identify problems and find solutions. Research on products, analyzing data, and strategical solutions to issues must be focused on. Some courses can also have Digital Marketing, UI/UX designing, SQL for decision making. Tools like Tableau are also taught to maximize Agile products' productivity. Bootcamp gives you a chance to work on live projects with individual mentors. And also, you will get guidance on building a professional portfolio.
What Can You Expect To Get From A Product Management Bootcamp?
You can expect technical skills to become a Product Manager from Bootcamp. Also, leadership skills will help you to succeed in your career. From some bootcamps, you can expect Digital marketing and UX/UI design too. They allow you to create a genuine product during your program. They also offer a certificate of completion. The duration range can be from 5-6 weeks to 5-6 months. The program fees can range from $2000 to $14000. You don't need to know coding from scratch to be a Product Manager.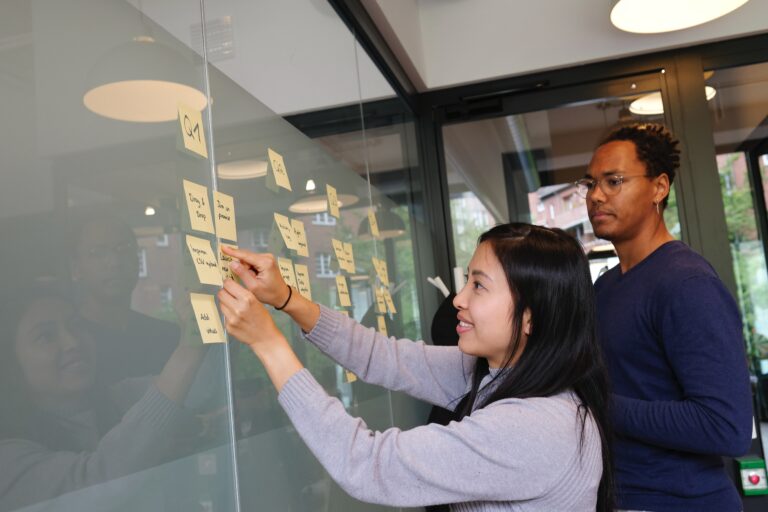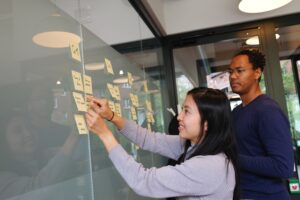 The Final Thought
Product managers handle roles between both technical and marketing teams. They need to ensure the success of both customers and the organization. Product management is best for creative people. You can be a product manager if you are good at strategic thinking. It is a rewarding career choice for people who can handle teamwork.
Also, read some compelling information about Everything You Need To Know About Swift Coding Bootcamp.