Coding Bootcamps in Seattle
Being one of the most active startup hubs, the Seattle tech scene is home to many fast-growing companies like Amperity, Highspot, Karas, and Outreach. We don't even have to mention giants like Microsoft and Amazon. Consequently, Seattle offers a lot of opportunities to everyone who wants to learn coding skills and start a career in tech.
Seattle startups are growing quicker than most ecosystems. When we take a look at the highest startup scores in the United States, we can see that Seattle takes fifth place, right behind San Francisco, New York, Los Angeles, and Boston. The score is a sum of the number, quality, and business environment evaluated. 
With the increased demand for the workforce, major coding schools opened their offices in Seattle. In 2020, 6,100 people graduated from coding bootcamps in Seattle. That means Seattle takes fourth place in the number of graduates, following New York City, San Francisco, and Los Angeles. 
Currently, around 15 boot camps are operating in Seattle. Versatile bootcamps like General Assembly, Nucamp, and Thinkful offer courses for every sector – Web Development, Cyber Security, and Data Science. Other ones, like Epicodus and Codesmith, specialize in only one branch – Software Development. 
If you want to become a certified product manager, Product School offers both entry-level courses and classes for future seniors.  
With more than 7,500 IT-related job openings, Seattle is a great opportunity for anyone who wants to work in the tech industry. Coding bootcamps in Seattle may give you a chance to learn in-demand skills and land your first job in the industry.
Best Coding Bootcamps in Seattle
There are around 15 active coding bootcamps in Seattle. Below is the list of the best ones on the market:
Nucamp

Coding Dojo

Thinkful

University of Washington

Codesmith

Product School

General Assembly
Tech Salaries in Seattle
According to the data, tech employees in Seattle are the second highest paid in the country, just behind Silicon Valley. On average, they earn around $118,000 per year. 
For example, the average salary for backend developers is $128,618, which is 11% of the average. Project managers can earn around $89,971, less than developers, but it is still 11% above the national average. All of the jobs are similarly paid as in the other cities, except for Cyber Security specialists, who on average earn around $114,000, which is 40% above the national average.
In 2021, in the metropolitan area of Seattle, there were 283 000 tech employees. Check out their average salaries below.
Back-end developer – 

$128,618 

Frontend developer – 

$101,027

Data Scientist – 

$140,642

Data Analyst – 

$73,684

Project Manager – 

$89,971

UX/UI Designer – 

$78,686 

IT Security Specialist – 

$114,721
Cost of Coding Bootcamps in Seattle
Attending coding Bootcamp in Seattle will cost you between $6,000 and $18,000. We know it's a huge difference, but programs can vary based on several factors: level of expertise, curriculum, duration, and location. Online bootcamps are usually more affordable than those held in person. ut courses help in person and allow you to connect and network with like-minded people and develop new connections and maybe new ideas and projects.
If the price seems steep, check out the financing options. You don't need to pay for the Bootcamp upfront. Schools like Thinkful and General Assembly allow you tuition deferment and you can even apply for a scholarship. On the other side, Epicodus offers Income Share Agreement for all their students. Therefore, there are many options out there. 
Also, some of the bootcamps, like Coding Dojo, provide free programs for beginners. You can learn the fundamentals of Python and web development and decide if starting a career in tech is the right choice for you.
Below, we reviewed the best coding bootcamps in Seattle. Below, you can find all the information about their curriculums, and financing options and read about the experience of their ex-students. 
Check the best bootcamps in Seattle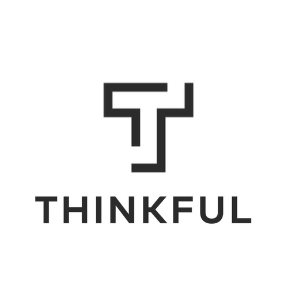 Thinkful Review Thinkful's coding bootcamp prepares students to enter the workforce with programs in software engineering, data science, data analytics, and design. Students acquire the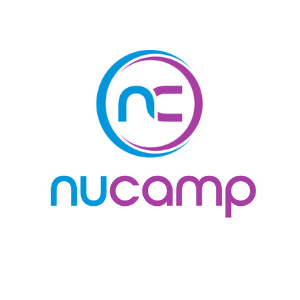 Nucamp Coding Bootcamp Review Nucamp Coding Bootcamp in Pittsburgh is a flexible way to quickly learn to code and launch your web development career. The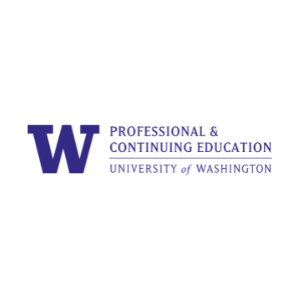 UW Coding Bootcamp Review The two courses offered by UW are powered by Trilogy Education Services, a 2U, inc brand.  The classes are streamed live
Find the perfect bootcamp for you
Are you looking for a career switch but don't know where to start? Send us a message, and we will try to help you – free of charge.