iD Tech offers a range of courses, both online and campus-based, in a variety of locations, for those aged 7-19. Courses include coding and game development, and iD Tech Camp is considered to be one of the world leaders in delivering STEM education.
Courses are taught either in small groups or in private sessions.
How to Apply for iD Tech Summer Camp Pittsburgh?
To apply for an iD Tech Summer Camp visit the iD Tech website for full details of all Summer campus courses and virtual courses available, or use the online order form to request a brochure outlining the options. Contact details for iD Camp academic advisors are also available on the website, who will be able to help you decide on the best course for you or your child.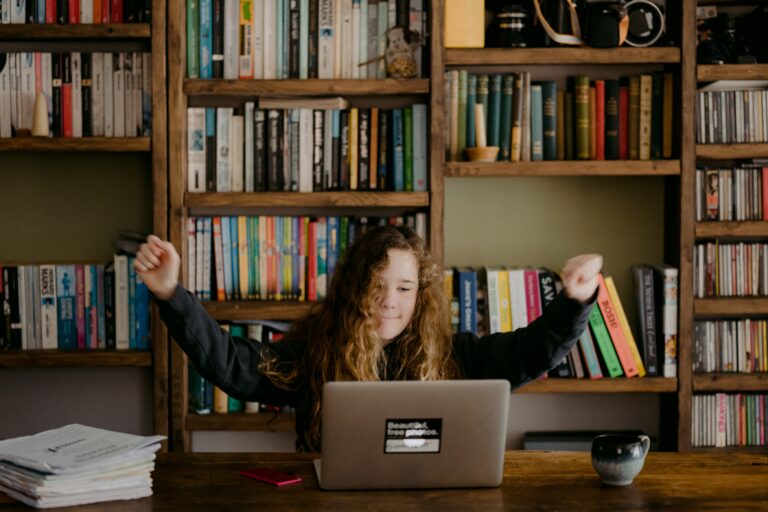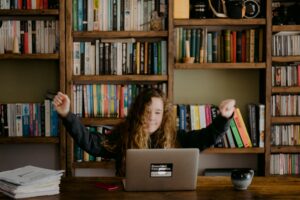 Once you've selected a course, register for a place online. To sign up, select your course and dates, and following this you will be sent an email with all the information you need to start the program.
What Type of Programs are Offered at iD Tech Campus?
iD Tech Summer Camps offer a wide range of courses in an on-campus setting that runs in universities in over 150 locations. Classes are small, and instructors are passionate about what they teach and are experts in their field. Students receive an official transcript upon completion of their program.
Virtual summer camps and private lessons are also available, and options include:
Coding courses – these sessions teach students about data science, AI, cybersecurity, and how to code. Examples of available coding courses include Minecraft Modding with Java Coding and Roblox Game Development.
Game Dev courses – learn about modification, design, and how a game is created and produced. Game Dev courses include 3D Game Development and Level Design, and Coding Apps with Java.
Robotics courses – students are taught to use code, sensors, and microcontrollers to build a working robot. Robotics Algorithms and AI with Sphero RVR, and Coding: Scratch and VEX Virtual Robotics are an example of course choices.
Creative courses – these sessions teach learners to produce and stream videos, work with photos, digital music, and 3D modeling techniques. Creative courses include Trick Shot Video Editing with Dude Perfect and Make a Youtube Channel: Animation and Storytelling.
Private tutoring is also available through iD Tech and is useful for students who may be struggling to keep up with the curriculum or need a little extra support. Lessons are fully customized and can be scheduled to fit around other commitments over the summer. Private sessions are designed around students' unique interests and ability levels, and utilize apps and platforms such as Minecraft, Youtube, Python, and Roblox, to promote engagement and ensure that the lessons are as fun as they are informative.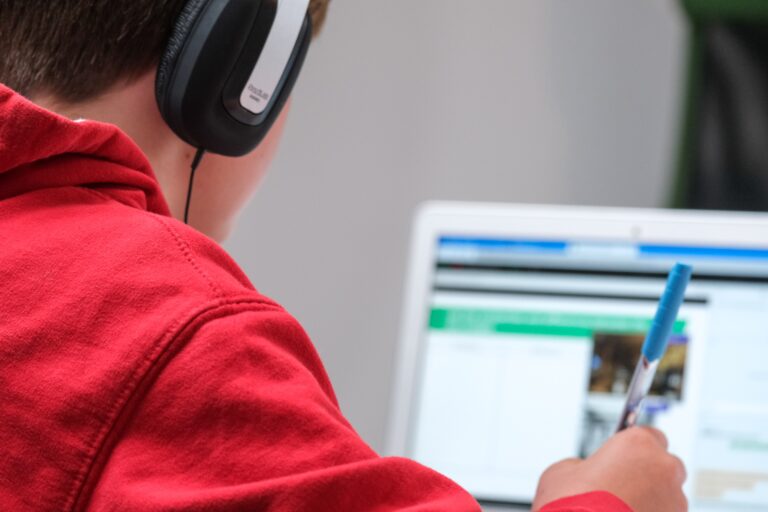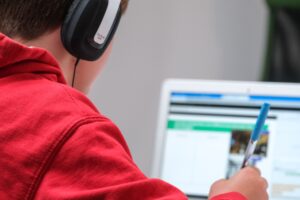 Review of iD Tech Camp Pittsburgh
iD Tech Camp Reviews frequently highlight the engaging nature of the programs and the personalized content of the learning. Other positive aspects of the courses often commented upon are the way they make learning fun and enjoyable, and the enthusiasm of the instructors, and their ability to motivate their students.
Parents have praised course outcomes, often citing improved general confidence in their child as a result of the program. The iD Tech Camp has also received reviews indicating its positive effect on children who have struggled in the wake of the pandemic, and how the Camp lends itself to making new friends and networking.
iD Tech Camps currently have over 500,000 alumni, working for companies including Microsoft, EA Games, Google, and Warner Bros.
Justice, Equity, Diversity, and Inclusivity are crucial to the ethos of iD Tech and are championed wherever possible. iD Tech's Social Impact mission concerns helping those from underrepresented backgrounds get the support they need to build a career in the tech industry and includes funding scholarships and hardware for schools. 
Gender parity is equally crucial to iD Tech, and encouraging more girls to access STEM subjects is core to the beliefs of the organization. iD Tech currently funds over 1000 scholarship opportunities for girls and is actively taking steps to ensure women are equally represented in management roles in their own staffing structure.
How Will I Learn at an iD Tech Virtual Camp?
iD Tech Virtual Camps are run in small cohorts: just five students to an instructor, which allows for a personalized learning experience. Week-long sessions run (in different timezones) to a schedule that includes two hours of tutor instruction and two hours of self-paced learning and project work each day.
Students learn about and how to use applications and tools including Java, Python, Minecraft, Roblox, Unity, Adobe, and 3D modeling. Having fun is an important part of the iD Tech Virtual Camp experience, and the program includes lots of games and challenges!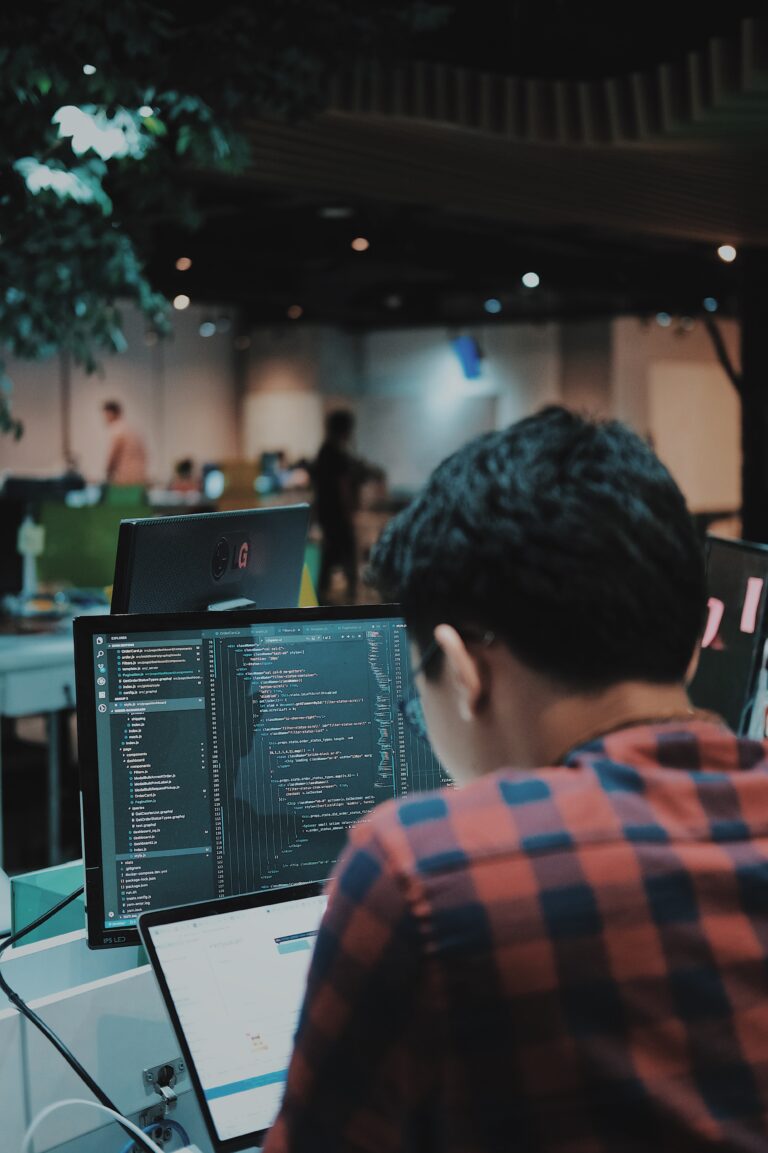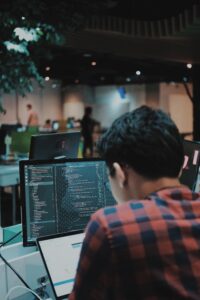 Gamified learning is a key element of iD Tech Camp – students are awarded points for every course they complete, unlocking badges along the way; the iD Tech Pathway starts at L1 and culminates at L10, upon attainment of which a student receives a letter marking their achievement from the iD Tech CEO, plus a certificate for their portfolio.
Two-week-long Teen Academies are also available at iD Tech: these intensive programs are designed for those aged 13-18, and courses include Advanced Python Coding, and Team-Based App and Game Development.
iD Tech works in partnership with a college advisor, and this is an integral part of the iD Camp experience. An initial consultation is included free as part of you or your child's course, as well as a series of webinars for parents of participants.
How to Choose the Right Course for You
It's important to make sure you choose the right course for yourself or your child. Have a look at the iD Tech Camp website for in-depth information on all of the programs available, or order a brochure online. 
Read course information carefully before sign-up, to check if any prior knowledge of a particular subject is required.
For help in deciding on the most suitable course, academic advisors are also on hand to discuss all the options with you.
Also, Read Some Interesting Information About Tech Elevator Bootcamp