Ruby on Rails makes app development easy to grasp for everyone, and one does not need to put a lot of effort into it. Numerous well-known web apps, such as Hulu and Shopify, are powered by Ruby on Rails (often referred to as Rails), which makes it one of the recognized technologies.
It can be difficult to locate a specialized Ruby on Rails coding bootcamp. Rather, enthusiasts  acknowledge that web development and coding bootcamps incorporate Ruby on Rails into their general curricula.
Why Go to a Ruby on Rails Bootcamp to Learn?
You gain a deeper awareness of the resources you need to find employment after completing Ruby on Rails coding bootcamps. Your learning process will be made easier by the structured learning environment, and you'll comprehend how your tools integrate into a working context.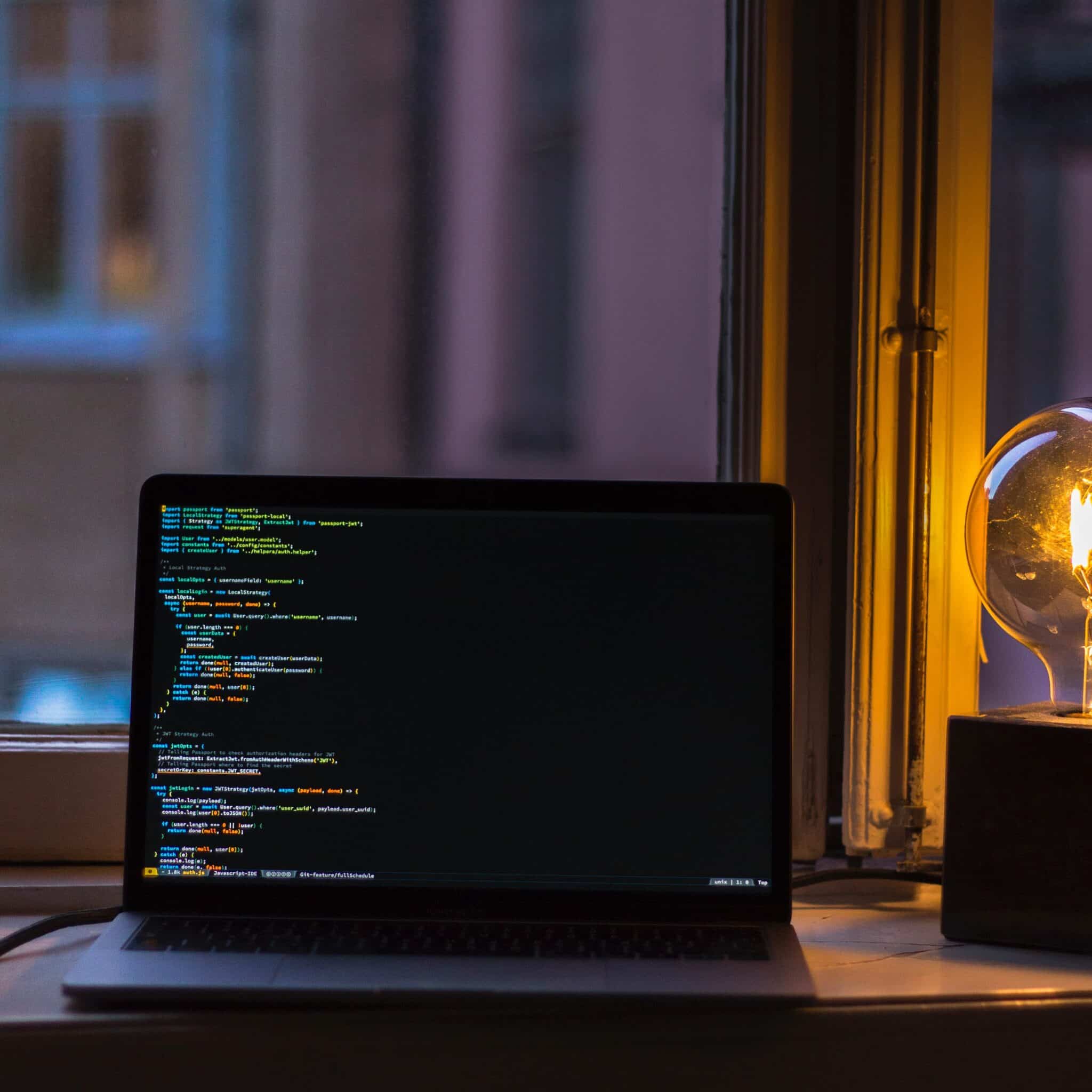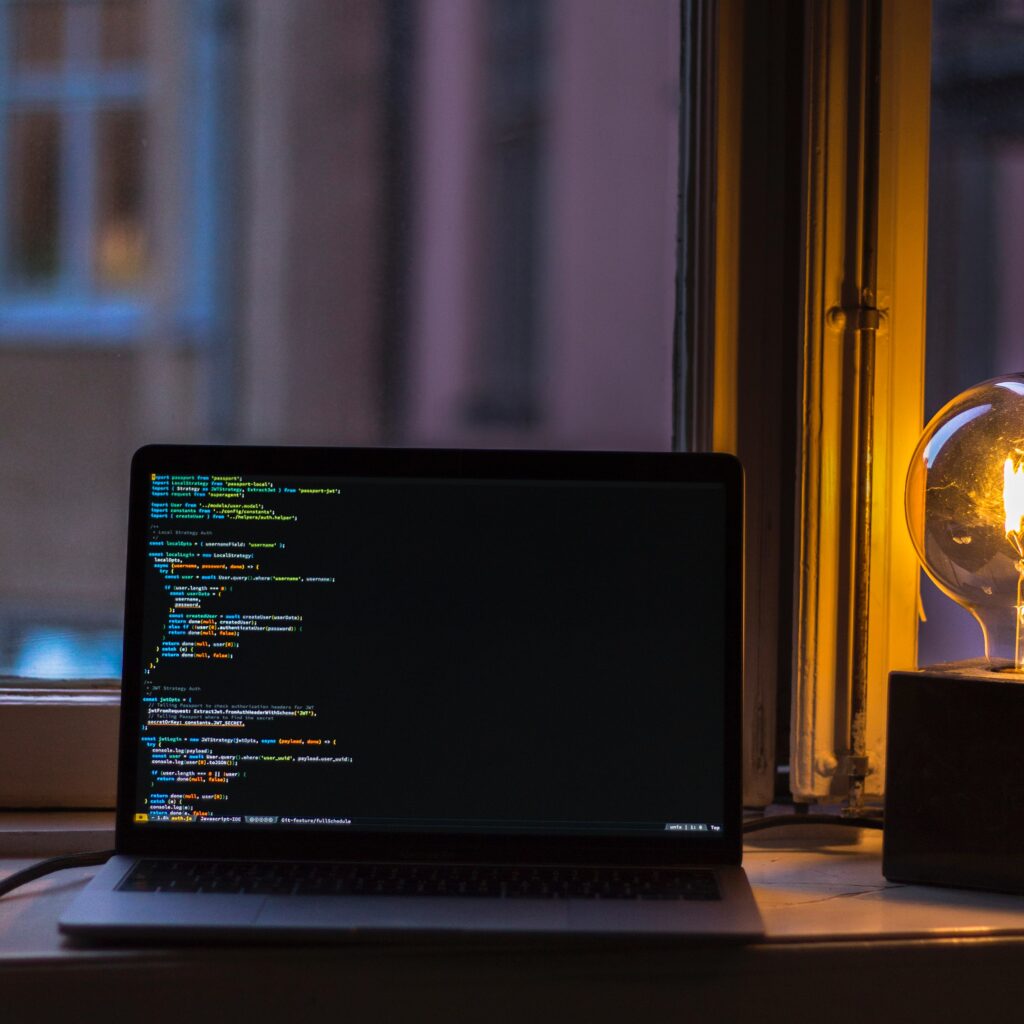 Source: https://unsplash.com/photos/cOkpTiJMGzA
Best Ruby on Rails Bootcamps
Various elements, including program length and focus, affect how much a Rails bootcamp costs. Some of the top Ruby on Rails bootcamps are listed below:
2020 Complete Ruby on Rails 6 Bootcamp: Learn Ruby on Rails 
This training on the Ruby on Rails web development framework ranks among the most thorough but simple ones available. Throughout the bootcamp, a variety of subjects are addressed, including HTML.
Software engineering bootcamp gives you an opportunity to learn popular programming languages, and Ruby on Rails is one of the subjects. Besides, the fees to get into the bootcamp will be $17,000. The course will run for 16 weeks, and classes will take place in San Francisco.
Rails are one of the key themes of Le Wagon's course on Web development. The costs will also be $7,000 in total. The bootcamp will last nine weeks, and both online and in-person classes are offered.
Students will be ready for each level of software development thanks to the coding dojo syllabus. The first few weeks will be devoted to learning the basics of the web before moving on to Python and giving students a chance to study their favorite stack, such as Ruby on Rails.
The curriculum educates students by teaching them Ruby on Rails, Python, and many more programming languages. It is linked to around 19,000 hiring partners.
The cost of the bootcamp ranges from $3,700 to $5200, and it will be held in San Francisco and Atlanta. Additionally, one of the boot camp's core courses is Ruby on Rails.
Final Words
An abundance of job opportunities has persuaded individuals to join the Ruby on Rails coding bootcamp. Besides, the bootcamps help them gain several skills, such as problem-solving skills, which lead them to obtain their desired job.