Data and security skills are among the most in-demand right now, and online learning is one of the most practical, efficient, and quick ways to learn them. The problem is that you have many options to choose from, and if you pick the wrong one, you might waste your time. We have compiled a list of the top 4 courses you can take to become an expert in data science and cyber security. Let's get started!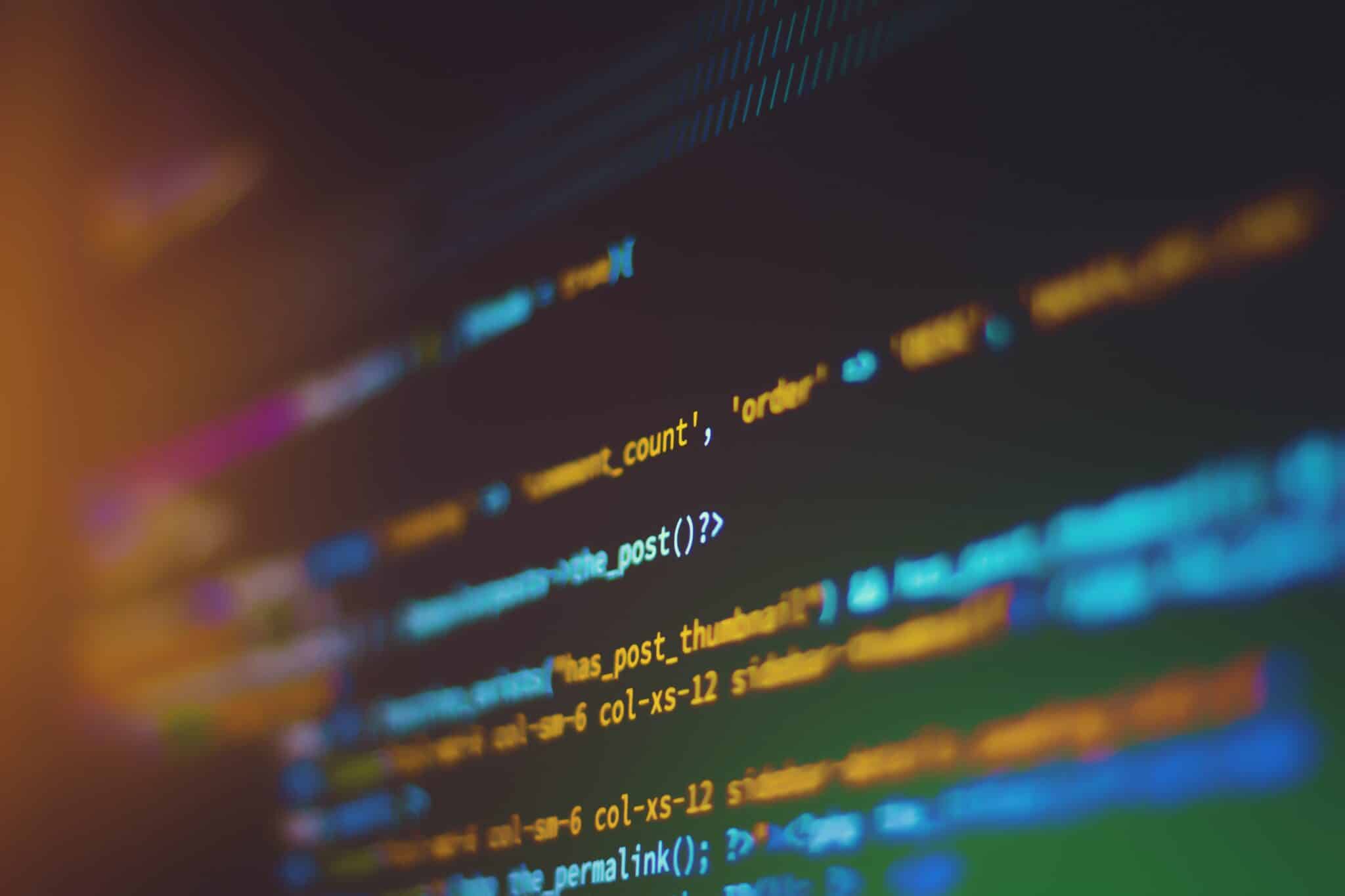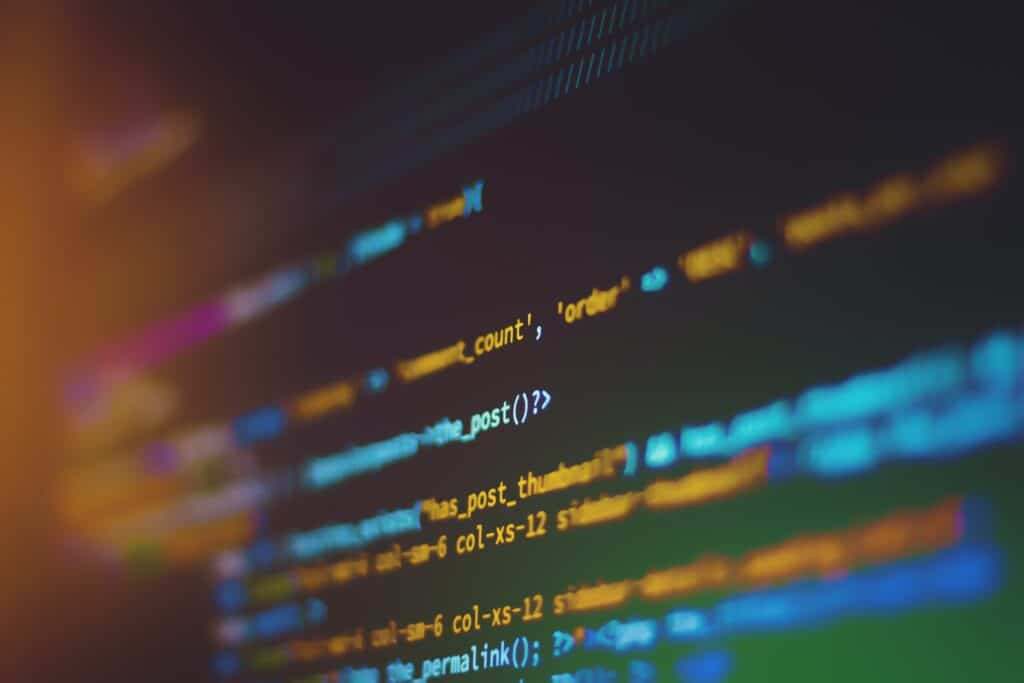 Location: Online, Coursera
Program type: Part-time
The three-month IBM Data Science Professional Certificate, available through Coursera, will teach you the fundamentals of data science and the core principles of compliance and threat intelligence, such as network security, incident response, forensics, and essential cybersecurity tools. And this self-paced course can only be completed in 10 hours of study per week.
Location: Online, Udemy
Price: $42
Program type: Part-time
Going with a beginner's course will be the best action if you are new to the field and want to start from scratch. The first part of Alexander Oni's course, The Absolute Beginner's Guide to Cyber Security, is a 4.5-hour course that you can complete in a day or two and use to gauge your understanding before continuing or choosing more in-depth courses.
Location: Online, Simplilearn
Program type: Part-time
Depending on your background knowledge and level of expertise, you can select from various foundational and advanced-level courses within this certification. And after completing this, you can continue with more advanced courses or graduate programs that Simplilearn offers in association with top universities around the world.
Location: Online, eDX
Price: $1490
Program type: Part-time
In about a year, you can complete this extensive training program's nine top-notch courses, organized into a series. It covers information security, network security, and penetration testing, among other core cybersecurity competencies. This course is a good choice if you want an in-depth integrated learning experience with a degree at the end because it covers topics like cyber defense, cyber threats, cybercrime, digital forensics, incident response, IT Security, and others.
To sum up
Now that you have the list, you can begin your career as a cybersecurity professional and pick up cutting-edge skills to dominate the tech industry for years