All-Star Code Pittsburgh is a non-profit organization whose aim is to support Black and Latino young men pursuing a career in tech, an industry in which this group is traditionally significantly underrepresented. All-Star Code runs intensive 5-week courses in July/August, teaching motivated students how to code. No prior computer science knowledge is required and there are no tuition fees payable.
The guiding ethos of the All-Star Code is made up of three principles: Celebrate Failure, Dare Greatly, and Tell Your Story. All learners are encouraged to show respect to their fellow students, demonstrate and apply a growth mindset, and uplift those around them wherever possible.
How to Apply for All-Star Pittsburgh
To be eligible to apply for a place at All-Star Code Pittsburgh, prospective learners must identify as male and be a boy or young man of color. Applicants must be able to attend for the entirety of the course (the 5-week program plus 3 hours of remote live technical sessions and a 1-hour core skills session) and must be a current High School Sophomore or Junior. No prior coding experience is necessary.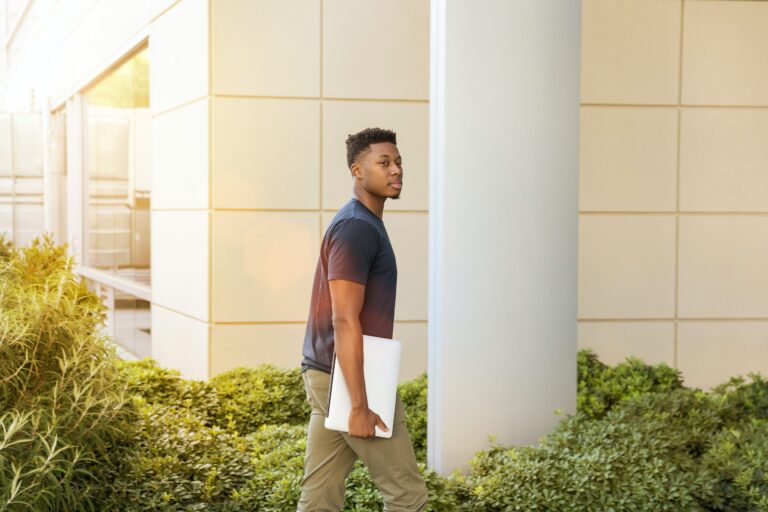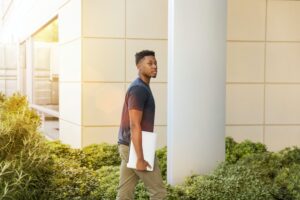 For those wishing to apply who meet the above criteria, applications for a place on the program can be made online via the All-Star Pittsburgh website. From these applications, a shortlist of candidates will be drawn up, and those who have made it through to this stage will be asked to complete 3 short-answer questions. Following this, the successful applicants will be offered a place in the program.
Applications are also welcome from prospective students who don't attend a traditional school setting; for example, those who are homeschooled.
Given the popularity of the summer bootcamps, All-Star keeps a waiting list, and applicants on this list will be notified as soon as a space on a program becomes available.
What Type of Programs Are Available at an All-Star Campus?
Programs All-Star Coding offers are project-based: the aim is for learners to have successfully delivered a product by the end of the training. Past projects have included the development of EnviroInsightTech, a website used to identify empty lots in New York City with the aim of repurposing them, and the Tempus Salvis app that assists students in planning and maximizing their study time.
All-Star Code takes web development as its teaching focus, and students are taught code including HTML, CSS, and Javascript.
Usually, the programs are attended mainly in-person, with some online sessions; during the pandemic, all of the lessons are being held remotely until restrictions are lifted.
Reviews Relating to All-Star Code Bootcamp
All-Star Code reviews are generally very positive and highlight the impressive levels of the organization, and the positivity, inherent in the program. This is supported by the popularity of the summer bootcamps, which has resulted in All-Star expanding in recent years to offer their services to even more students in more areas.
All-Star Code's tutors have been praised in reviews, too, is described as both highly knowledgeable and inspirational, and the organization has been recognized as helping to make a huge difference to underrepresented communities as well as contributing to shifting perceptions in society at large.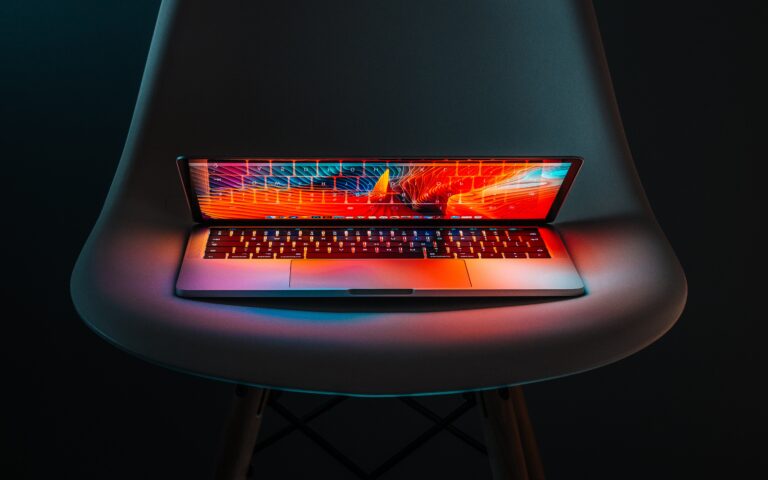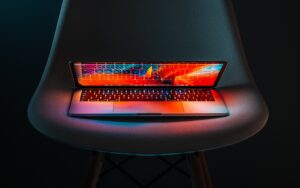 Which Companies Hire All-Star Graduates?
All-Star graduates have an excellent chance of going on to get a job in the tech industry upon completing school.  As well as being given a set of employment-ready coding skills, learners attend sessions on networking, creating a great resume, and utilizing LinkedIn. Mentoring and partner-programming sessions also form part of the training, so that students can interact with industry professionals and get the benefit of their knowledge and experience.
After attending the training program, many students go on to begin freelance work in web development, begin a college internship, or become instructors at All-Star. Additionally, all alumni are entitled to access the Scholar Portal, where exclusive internships, jobs, and workshops in the tech industry are registered.
The All-Star Code organization is keen to foster and encourage an entrepreneurial spirit among its students, and the motivational tutors and dynamic course content, as well as the employment opportunities that attendance offers, go a long way in achieving this.
How to Choose the Right Course for Me
Choosing a way to learn to code can be tough – there are lots of options to consider. However, All-Star Code Pittsburgh is unique in that it is designed for young men and to be accessible to this age group. If you are a young man of color in one of the areas in which the All-Star Code operates, then enrolling in a summer intensive course could be a great idea for you.  As well as being free of charge, applicants without access to a laptop are given one for the duration of the course. For those learners with the greatest need, the laptops may not need to be returned at all.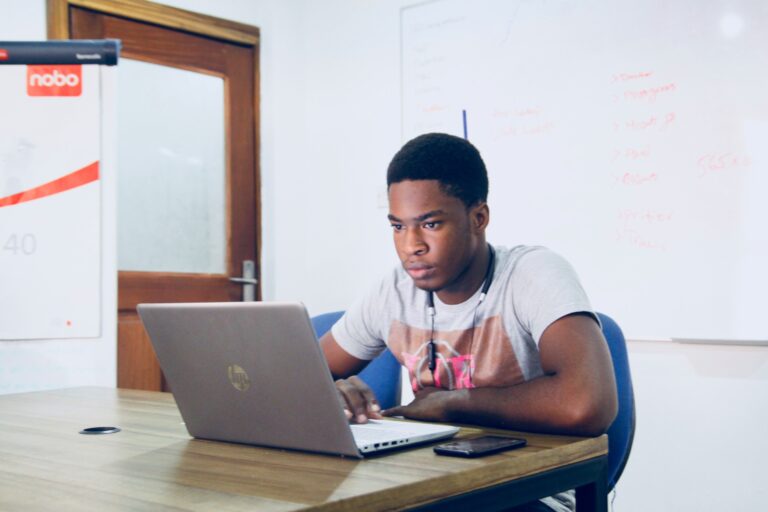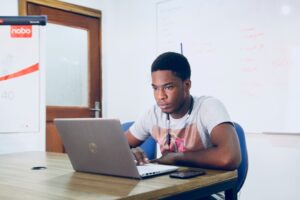 Consistent attendance is very important in this program, especially in the first week, in which a student's place on the course can be forfeit in the event of non-attendance. After the first week, frequent absences should be avoided in order to risk losing a place on the course. With this in mind, if you are considering enrolling in an intensive summer program, be as sure as possible beforehand that you will be able to attend all the sessions, both the ones held on campus and the online modules.
As well as developing skills in coding and those needed in terms of general employment, All-Star code attendees usually leave the program with increased confidence and raised levels of self-esteem.
Have a look at the All-Star website for further information on the programs available, details of how to apply, and what the course can offer you. Initial applications can be made via the website, where full contact details for the organization can also be found.
Also, Read Some Fascinating Information About 22 Advantages Of Learning Coding