Best Coding Bootcamps to Learn OSINT
Learn OSINT at these Bootcamps
OSINT is an acronym that stands for open-source intelligence (OSINT). It is basically using public information for intelligence purposes.
Professionals employ OSINT for legal research and data collection, as long as it's for a good purpose. Hackers and illegal attackers are tracked using OSINT in cybersecurity. It is used to detect suspicious activity and protect company data from hackers. If you are interested in learning it, check the bootcamps listed below.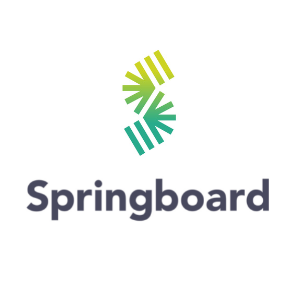 Springboard Review Springboard's coding bootcamp is an online school that prepares you for your next career without having to even leave your home! The courses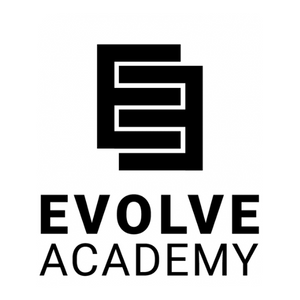 Evolve Security Bootcamp Review Evolve Security Bootcamp is an immersive training, available online and in-person (Chicago). They offer a holistic cybersecurity training divided into two
Find the perfect bootcamp for you
Are you looking for a career switch but don't know where to start? Send us a message, and we will try to help you – free of charge.