Coding Bootcamps in Tampa
Tampa is on its way to becoming the leading tech city in Florida. Data from 2021 shows us that 25% of the tech jobs in that state are located in Tampa. Currently, there are more than 3,000 IT-related job openings there.
The startup scene in Tampa is pretty diverse with startups in fintech, insurance, and health industry. Therefore, Tampa looks like a good place for new startups to be founded. It's important to mention Florida Funders, VC that primarily focuses on early-stage tech startups with investments going up to $2 million. Tampa is home to fast-growing startups like AmeriLife, Spectrio, Deepwatch, and UpHealth. 
With a big number of job opportunities and demand for IT specialists, coding Bootcamp opened its doors in Tampa. Well-known bootcamps like Ironhack, General Assembly, Thinkful, and Codeboxx are offering immersive courses that will after 12-17 weeks of studying get you ready to land a job.
Ironhack offers web development, cyber security, UX/UI, and data analysis bootcamps. If you are interested in starting a career in tech – they got you covered. Also, they offer different financing options, including income share agreements, loan financing, scholarships, and monthly payments. Anyone interested in taking the ISA option will only begin to pay back the course fee when earning more than $40,000 per year.
On the other side, bootcamps like Codeboxx and Suncoast primarily focus on web development courses. 
Best Coding Bootcamps in Tampa
In Tampa, there are around ten operating coding schools. Here are the best ones:
Ironhack

General Assembly

Digital Crafts

Codeboxx

Suncoast Developers Guild
Tech Salaries in Tampa
Even though the tech scene in Tampa isn't that big compared to San Francisco or New York, tech salaries are decent. Based on the data from Indeed, the average salary is around $113,000 per year. 
The highest salaries are in the cybersecurity sector, where IT security specialists earn $104,415 on average, which is 27% above the national average. The same goes for UX/UI designers, who can earn $92,595 on average. Back-end developers earn around $85,964, or 25% below the national standard. The rest of the salaries are the same as in the other cities.
Below, we have listed average salaries for in-demand tech jobs in Tampa.
Back-end developer – 

$85,964 

Frontend developer – 

$104,309

Data Scientist – 

$142,820

Data Analyst – 

$58,937 

Project Manager – 

$82,040

UX/UI Designer – 

$92,595

IT Security Specialist – 

$104,415
Cost of Coding Bootcamps in Tampa
The cost of a bootcamps in Tampa is between $10,000 and $13,000. Prices may vary based on the curriculum and duration. For example, a web development course at Codeboxx will cost you exactly $10,000. The same course at Ironhack costs $12,000. However, all bootcamps have different financing options, and total cost maybe isn't a crucial factor when picking one. 
You can try to find coding Bootcamp scholarships or even choose tuition deferment.
Coding bootcamps are pretty flexible when it comes to paying tuition. All have different financing options, like tuition deferment or interest-free monthly installments. 
Also, many bootcamps offer different types of scholarships or accept G.I. bills. Check our article about coding Bootcamp scholarships and see if you qualify for one of them. 
And if you still haven't decided which Bootcamp you should attend, check our Tampa coding Bootcamp reviews below. We collected all information that might be useful for you. Good luck!
Check the best bootcamps in Tampa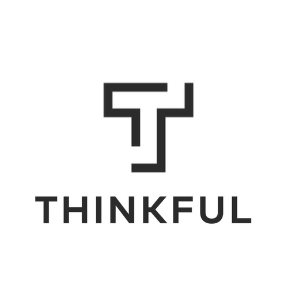 Thinkful Review Thinkful's coding bootcamp prepares students to enter the workforce with programs in software engineering, data science, data analytics, and design. Students acquire the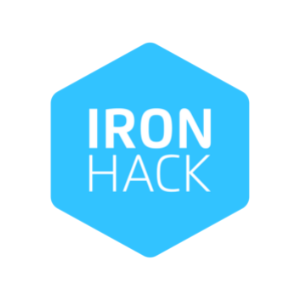 Ironhack Review There are currently four courses available at Ironhack, and all of them are available full-time (9-12 weeks) and part-time (24 weeks). During each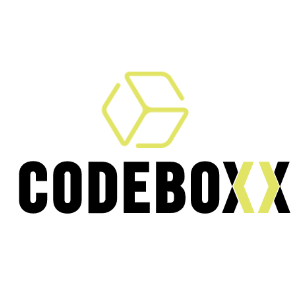 Codeboxx Coding Bootcamp Review CodeBoxx offers you the chance to become a full-fledged software engineer. Learn web development and IT systems using popular languages like
Find the perfect bootcamp for you
Are you looking for a career switch but don't know where to start? Send us a message, and we will try to help you – free of charge.