Coding Bootcamps in Kansas City
Located in Midwest, with a population of 500,000, Kansas City offers decent opportunities for people who want to work in the IT industry. 
According to data, Kansas City, with more than 100,000 net-tech employees. 
Tech companies like EPAM Systems, Leap, Daxko, and PayIt, are located in the city and are constantly looking for a workforce. Multiple companies are looking for IT specialists, and there are 2000 it-related job openings.
Coding Bootcamps in Kansas City are not numerous. Only six of them are currently operating. Most recognized bootcamps like Thinkful, Savvy Coders, and Nucamp have their offices in the area and cover almost every field in the tech industry. It's important to mention the local coding Bootcamp – Centriq Training, and Prime Digital Academy.
Best Coding Bootcamps in Kansas City
Currently, there are six coding bootcamps available in Kansas City. Here's the list:
Thinkful

Savvy Coders

Centriq Training

Nucamp

Prime Digital Academy
Tech Salaries in Kansas City
Even though Kansas City does not count as a major tech hub and isn't comparable to San Francisco, New York, or Miami, salaries in tech are pretty decent.
Most of the in-demand tech job salaries are in alignment with the national average. Surprisingly, Data analysts working in Kansas City on average earn $81,365, which is 16% above the average in the country. 
On the other hand, Project managers and Cybersecurity specialists earn less than their employees in other cities. 
Below, you can find the average salaries in the tech industry in Kansas City.
Backend developer – 

$96,813

Frontend developer – 

$102,184

Data Scientist – 

$106,561 

Data Analyst – 

$81,635

Project Manager – 

$73,284 

UX/UI Designer – 

$83,071

IT Security Specialist – 

$62,140 
Cost of Coding Bootcamps in Kansas City
With only six available bootcamps in the city, Kansas City is lagging behind other tech hubs in the country.
Still, major bootcamps like Thinkful and Nucamp are available for those interested in acquiring tech skills. At those here, you may earn everything – from data science to web development, from cybersecurity to UX design. 
Also, Kansas City is home to two local bootcamps – Centriq and Prime Digital Academy. Centriq offers two bootcamps – Cloud & Security Specialist Program and the Full Stack coding program. Tuition for each of those bootcamps is $22,495. 
The other local Bootcamp, Prime Digital Academy, rather focuses on user experience design and full stack engineering. They are much cheaper and cost $16,500. 
If you are interested in attending bootcamps in Kansas City, check our reviews below. You will be able to find all the information needed.
Check the best bootcamps in Kansas City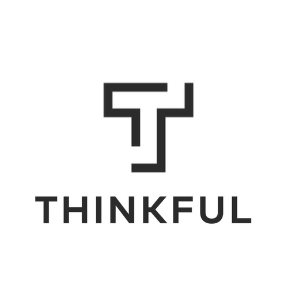 Thinkful Review Thinkful's coding bootcamp prepares students to enter the workforce with programs in software engineering, data science, data analytics, and design. Students acquire the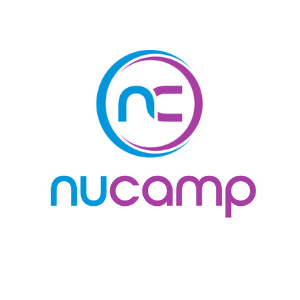 Nucamp Coding Bootcamp Review Nucamp Coding Bootcamp in Pittsburgh is a flexible way to quickly learn to code and launch your web development career. The
Find the perfect bootcamp for you
Are you looking for a career switch but don't know where to start? Send us a message, and we will try to help you – free of charge.