Coding Bootcamps in Denver
Being the biggest city in Colorado, Denver's entrepreneurial community created countless tech startups in recent years. If we look at the data, we can see that the state of Colorado constantly ranks among the highest places when it comes to quality of life. And the math is simple there – comfort, health, and high salaries attract the workforce.
In 2021, the tech hub of Denver-Boulder held the 24th position of the top-rated startup ecosystems, and it increased both in value and quantity. According to data, startups in Denver raised more capital than Austin, even though Austin was seen as a big next tech hub.
Tech companies in Denver are not the new thing. Companies like IBM, Arrow Electronics, Google, and Teletech have opened offices in the area long ago. Therefore, there is plenty of job opportunities in the city. Some of the fastest-growing companies in Denver are startups like AgentSync, Spekit, FlatFile, and Soona. The city has become more attractive for both investors and tech specialists. In 2020, total investments in companies based in Colorado went over $700 million, and around $300 million were invested in Denver alone. Besides that, in the area, high-quality VCs are available – like Access Ventures and Foundry.
Growing tech companies are in constant need of talented specialists. For anyone considering working in the Denver tech industry, coding bootcamps might be a good the first step. Bootcamps will give you a chance to dive deep into the IT world and provide you with both theoretical and practical knowledge in a short period. Denver has around 15 active and operating bootcamps. They offer courses in web development, software engineering data science, cyber security, digital marketing, and other related fields. 
General Assembly, Flatiron, and Thinkful are some of the many well-known schools that have campuses in the city. Also, there are Denver-based bootcamps like Turing and SecureSet Academy. Turing focuses only on web development, both frontend and backend. Unlike Turing, SecureSet Acadamy specializes in Cybersecurity and penetration testing. 
Let's not forget to mention the coding Bootcamp made by the University of Denver. Their courses are immersive, lasting for 24 weeks, will provide you with practical knowledge that will make you stand out on the market. The University of Denver Bootcamps can prepare you to work as a full-stack developer, Product manager, UX designer, or data scientist.  
Best Coding Bootcamps in Denver
Denver has around 15 coding bootcamps. Here's the list of the top-rated ones:
Thinkful

Flatiron

Turing

General Assembly

SecureSet Academy
Tech Salaries in Denver
Denver companies are in demand of tech employees, and Indeed reports that there are more than 5,000 job opportunities at the moment.
We already mentioned that life quality is pretty high in Denver, and salary statistics confirmed it. On average, backend developers earn $124,635, which is 8% higher than the national average. Salaries for data scientists and analysts are the same as the national average, while IT security specialists earn as much as $111,085, which is 36% above the national average. 
Backend developer – 

$124,653 

Frontend developer – 

$114,570 

Data Scientist – 

$144,265

Data Analyst – 

$70,690

Project Manager – 

$75,008  

UX/UI Designer – 

$78,686 

IT Security Specialist – 

$111,085 
Cost of Coding Bootcamps in Denver
The cost of the coding bootcamps in Denver differentiates from school to school. For example, if you decide to attend the university of Denver Bootcamp, it would cost you around $12,000. 
If you decide to study at Turing, that will cost you much more. Whether you pick their frontend or backend program, their price is $20,000.
On the other side, if you choose to start a career as a product manager, bootcamps offered by product school cost around $5,000.
As you can see, Bootcamp tuition prices may vary widely. The curriculum, duration, commitment, and the industry, in general, are factors that determine the cost. Even though Turing is four times more expensive than Product school, not that just the career path is different, but product school lasts for only 8 weeks, while Turing's program duration is 27 weeks. 
To make education more accessible, bootcamps often offer different financing options. You can try to get a scholarship, sign an ISA agreement or pay for the Bootcamp in installments. 
According to data from Statista, 3,300 people graduated from coding bootcamps in Denver, which puts the city in sixth place in the United States, right after the tech hubs like New York, San Francisco, Los Angeles, and Seattle. Reading this, we assume you are interested in starting your career in the tech industry. If so, check our reviews of the best coding bootcamps in Denver. We gathered all information you might need. Good luck!
Check the best bootcamps in Denver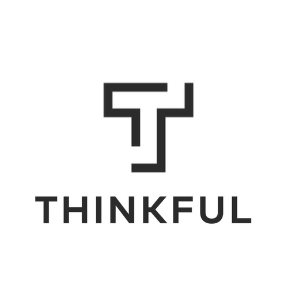 Thinkful Review Thinkful's coding bootcamp prepares students to enter the workforce with programs in software engineering, data science, data analytics, and design. Students acquire the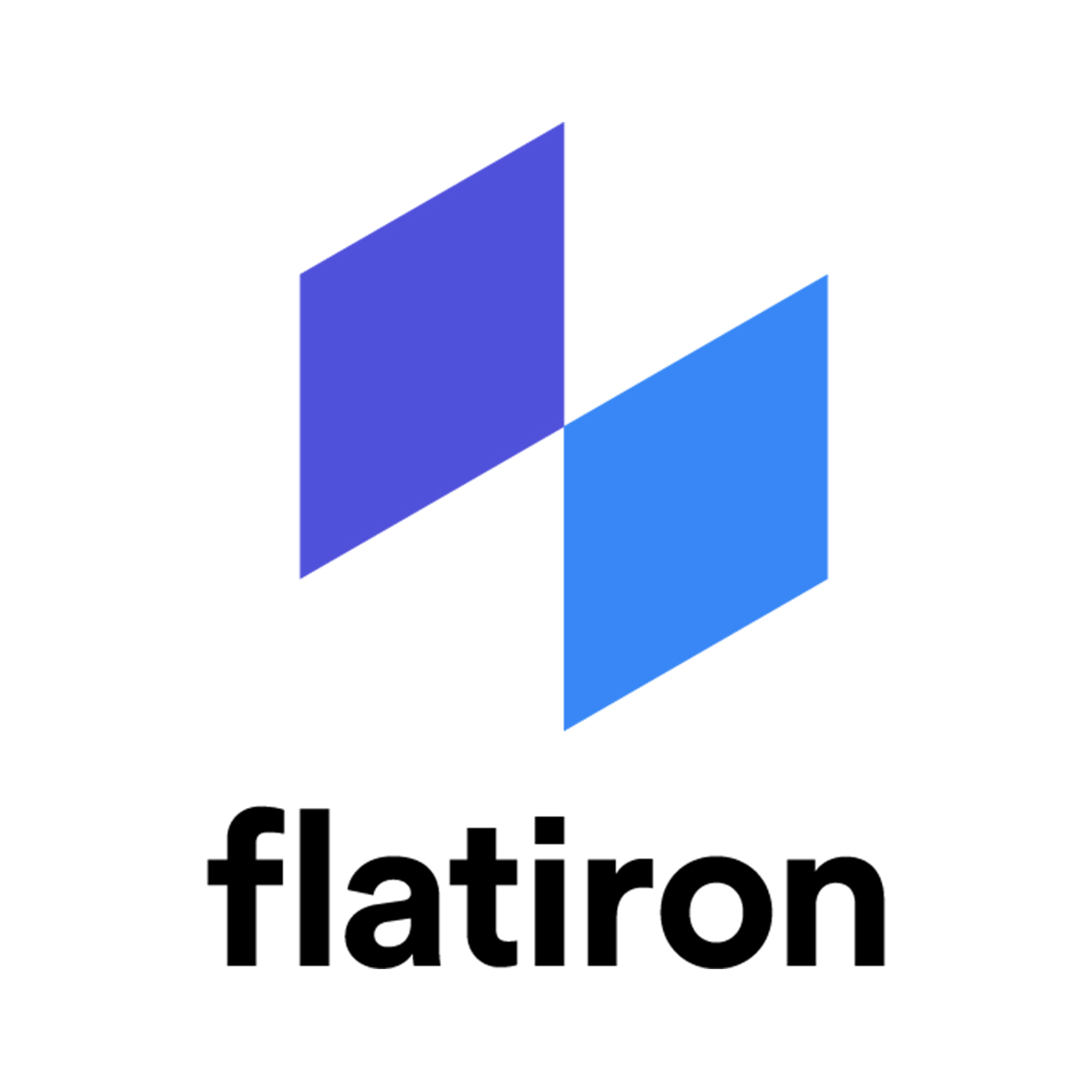 Flatiron School Review Flatiron School's coding Bootcamp offers immersive on-campus and online bootcamps in software engineering, product design, data science, and cybersecurity. In addition to
Find the perfect bootcamp for you
Are you looking for a career switch but don't know where to start? Send us a message, and we will try to help you – free of charge.