Coding Bootcamps in Dallas
Being the biggest tech hub in Texas, Dallas offers many career opportunities in the sector. In the past few years, several corporations, such as IBM, JPMorgan Chase, Deloitte, Verizon, and many others have brought their businesses to Dallas. 
With startups focused mainly on fintech, real estate, and IT security, Indeed reports that there are more than 10 000 open jobs in the area.
Startups like EnergyBot, Novo Labs, Mobeo, Cooklist, Rollout, and TouchTap are looking for new employees, and their future is bright. 
On the other hand, Dallas Coding Bootcamps are offering a variety of courses to get you ready to pursue a career in tech. 
Bootcamps like General Assembly, Coding Dojo, and Nucamp offer many courses for in-demand jobs. You can attend Data Science, Software Development, Cyber Security, and Product Management bootcamps. Their immersive programs cover all relevant topics and will get you ready to find a job. Many bootcamps guarantee you a job after graduating, and their career support is one of the features they provide.
Best Coding Bootcamps in Dallas
At the moment, there are around 20 coding bootcamps in Dallas. Some of them offer lessons only in person, while others provide online courses too. We gathered the top-rated bootcamps, and here's the list:
General Assembly

Dev Mountain

Coding Dojo

Tech Talent South

Thinkful

Nucamp

Tech Elevator

Codesmith

DigitalCrafts

Coding Temple
Tech Salaries in Dallas
Tech Hub reported that the average tech salary in Dallas in 2021 was $106 000. Still, it's 2% below the national average, but because growing tech scene in Dallas, we can expect growth in the following years.
Back-end developer 

$130,214

Frontend developer 

$114,175

Data Scientist 

$126,483

Data Analyst 

$76,712

Project Manager 

$83,356

Junior UX/UI Designer 

$54,640

IT Security Specialist 

$109,926
Cost of Coding Bootcamps in Dallas
The average cost of the coding Bootcamp in Dallas is around $11,000. However, many Bootcamps have beginner courses that teach you the fundamentals of a particular programming language. For example, CodeSmith offers Javascript for Beginners course, which costs $325. It has been made for people who have no previous coding experience. Attending a course like that one, may tell you whether you might be interested in diving deep into the tech or finding something that suits you better. Also, at DevMountain you can find a four-week part-time course that teaches you the basics of coding and cost as little as $99. 
If you are interested in attending immersive, 12-26 week lasting Bootcamps, browse the reviews of the Coding Bootcamp in Dallas. There, you can find all the information and reviews of their ex-students. Check them out below.
Check the best bootcamps in Dallas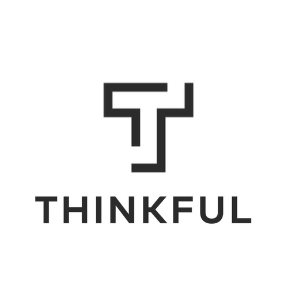 Thinkful Review Thinkful's coding bootcamp prepares students to enter the workforce with programs in software engineering, data science, data analytics, and design. Students acquire the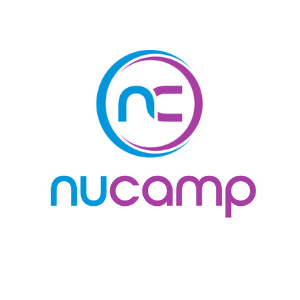 Nucamp Coding Bootcamp Review Nucamp Coding Bootcamp in Pittsburgh is a flexible way to quickly learn to code and launch your web development career. The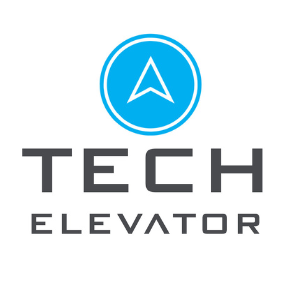 Tech Elevator Review Tech Elevator Bootcamp offers a full time (14 weeks) and a part-time (30 weeks) training course that gives learners all the skills
Find the perfect bootcamp for you
Are you looking for a career switch but don't know where to start? Send us a message, and we will try to help you – free of charge.