Best Ruby on Rails boot camps of 2023
Looking for the Best Ruby on Rails boot camps of 2023?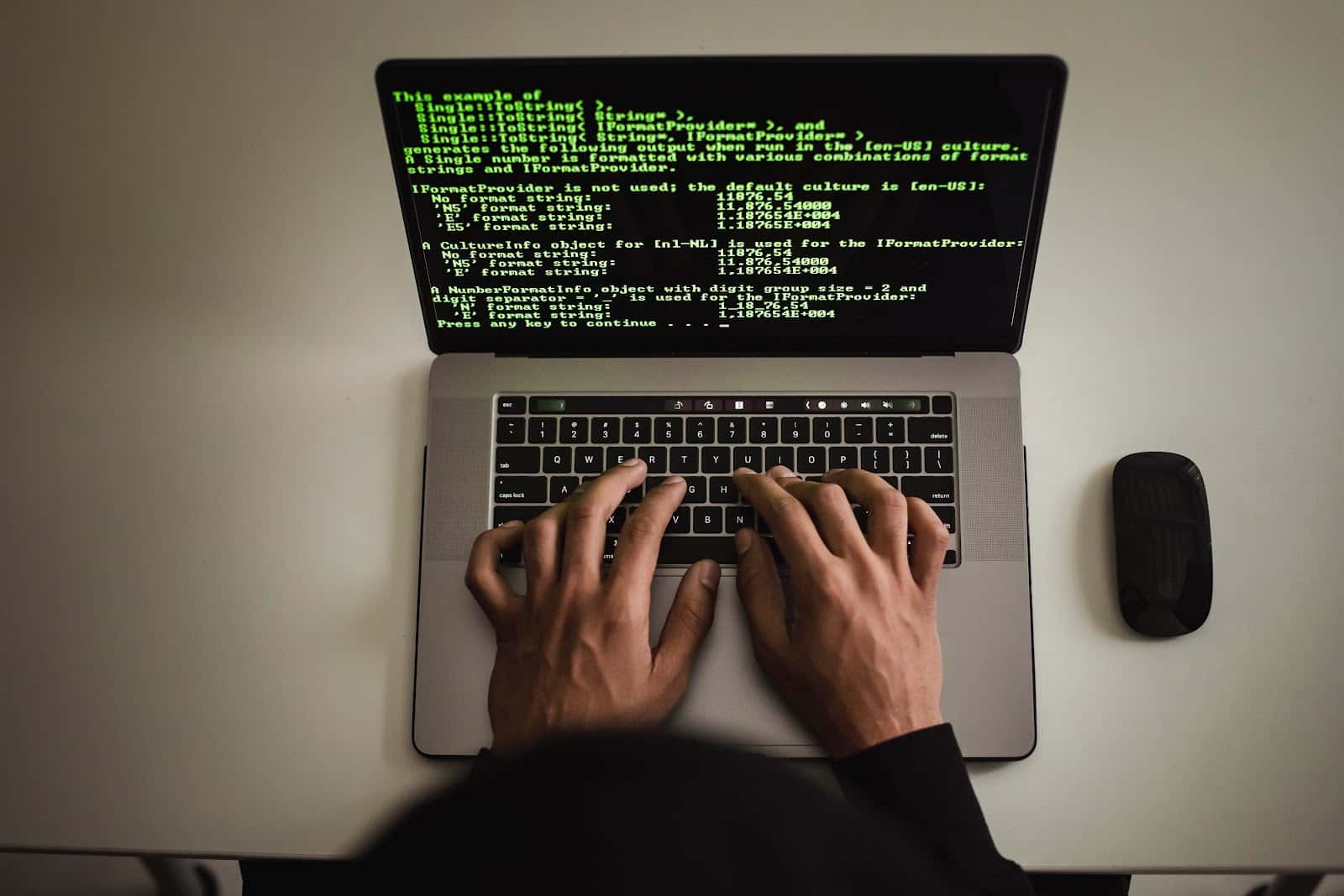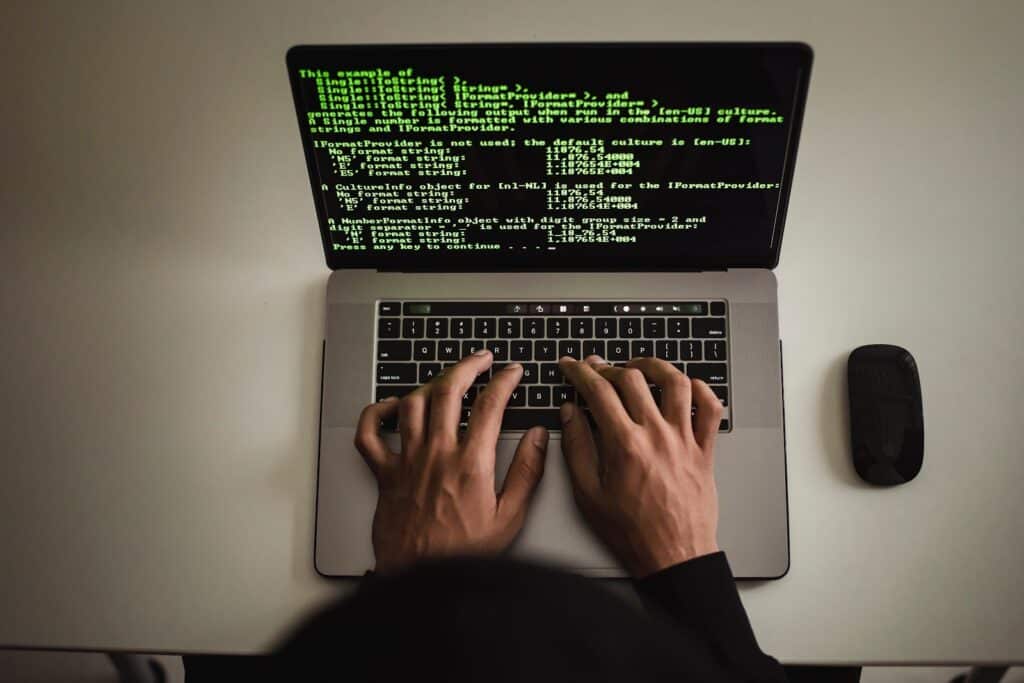 Ruby on Rails is an open-source web application framework, and we gathered the best rubby on rails boot camps of 2023. Rubby on Rails is based on building web applications in the Ruby programming language. Using Ruby's programming language, Ruby on Rails allows developers to build full-stack web apps. Ruby on Rails is a well-known and easy-to-use framework for web development; several MNCs, including Hulu, Shopify, and startups, already use it.
The advantage of attending Rails boot camps is that you can build your web development career more quickly. Many Ruby's on rail boot camps are available, but choosing the best one can be difficult. To select one, we researched and collected the best. An excellent Rails boot camp will have outstanding alumni reviews, documented student success, and a strong curriculum.
Best Ruby on Rails boot camps of 2023
App Academy
Location: Online, NYC, San Francisco
Price: up to $28,000
Program type: Full-time and Part-time
App Academy is a prestigious coding boot camp founded in 2012. It offers part-time and full-time courses. Over 5,000 students graduated from app academy who got placements in top companies like Amazon, Facebook, Uber, etc.
App Academy covers software-related programs like basic coding, full-stack development, and web development courses, including Ruby on Rails. The course here is available both online and offline. Offline locations are present in New York City and San Francisco.
Epicodus
Location: Portland, Seattle, Online, Washington
Price: Around $11,700
Program type: Full-time and Part-time
Ruby on Rails courses at Epicodus is available online and offline in Oregon, Portland, and Seattle. Full-time and part-time Ruby on Rails courses are available depending on the student's flexibility.
The best thing about Epicodus is that it makes you think and believe like a coder. Epicodus is famous because of its teamwork and close focus on every candidate. Further, guidance in job selection, experience, and internship is provided by the top experts.
General Assembly
Location: Atlanta, Austin, Boston, Buffalo, Charlotte, Chicago, San Francisco, San Diego, Seattle, St Louis, Tampa, Toronto, Washington DC
Price: $3,950 – $14,950
Program type:  Full-time and Part-time
General Assembly has courses that go from very in-depth to very basic in many different areas, such as developing online and mobile apps, product management, data science, and many more. Courses here in the General assembly boot camp are available offline and online.
In addition to the longer, more in-depth programs, General Assembly also provides evening and weekend classes for some of its courses and shorter boot camps that typically last only one or two days. Many tech companies, like Microsoft and Google, hire people who have gone through General Assembly's boot camps. Many forms of financial aid are available, including grants and scholarships.
2020 Complete Ruby on Rails 6 Bootcamp
Location: Online
Price: $7.88
Program type: Full-time and Part-time
This course, available at Udemy, covers all the bases, with over 120 lectures and more than 14 hours of video. This course provides the complete curriculum of rails for you to download and use offline so that you can learn quickly and in your own time. You can also talk to the teacher whenever you need help with your studies.
In-depth yet accessible, this course covers Ruby and the Ruby on Rails framework for building websites.
You will learn how to use Ruby on Rails for practical web development tasks like making Rails apps, managing a local server, deploying to Heroku, setting up Amazon Web Services, creating user accounts, working with files, validating input, and more.
Ruby on Rails Bootcamp by Noble Desktop
Location: Online, NYC
Price: $2,495
Program type: Part-time
The 60-hour Noble Desktop Ruby on Rails course is designed to teach backend programming, front-end development, and source code management in simple sessions to help you improve your HTML, CSS, and JavaScript skills.
If you want to move beyond the design phase and create aesthetically beautiful and practical apps while adhering to severe time limitations, you should enroll in this part-time Ruby on Rails course. After that, you will be an expert in Ruby programming.
During the final sessions of the program, you will have the opportunity to select whether you would like to specialize in complex backend systems or simple web applications.
Flatiron School
Location: Online, Chicago, Denver, Houston, New York City, San Francisco, Seattle, Washington DC
Price: $15,000–$18,000
Program type: Full-time and Part-time
Flatiron School's coding boot camps have a full-time program to help students get started in tech careers.
It is an online boot camp established in New York with an 82% success record in placing its graduates in meaningful work.
Flatiron School offers online classes in CSS, HTML, JavaScript, and two Ruby frameworks, with three scheduling options.
The mission of Flatiron School is to empower its students to become lifelong learners who use their knowledge to impact their communities, workplaces, and the world positively. If you want to gain a great experience to enhance your programming expertise but don't mind a longer time frame, Flatiron School is an excellent option.
Coding Dojo
Location: Online, Chicago, Dallas, Los Angeles, Oakland, Orange County, Silicon Valley, Tulsa
Price: $7,745 – $15,745
Program type:  Full-time and Part-time
There are a lot of Rail's coding boot camps, but none can compare to the well-known Coding Dojo Bootcamp.
Coding Dojo's boot camp is open to people who have never coded. The program's curriculum includes a wide range of career counseling. Coding Dojo graduates work for tech companies like Microsoft, Google, and Facebook.
It is a global business that has been teaching people about technology since 2012. It has three full-stack coding boot camps, full-stack part-time programs, and coursework on machine learning and other new technologies. This boot camp is available at offline locations in Seattle, Los Angeles, and San Jose and has an online presence worldwide.
Students in Coding Dojo work with other students and participate in interactive lectures with their faculty members.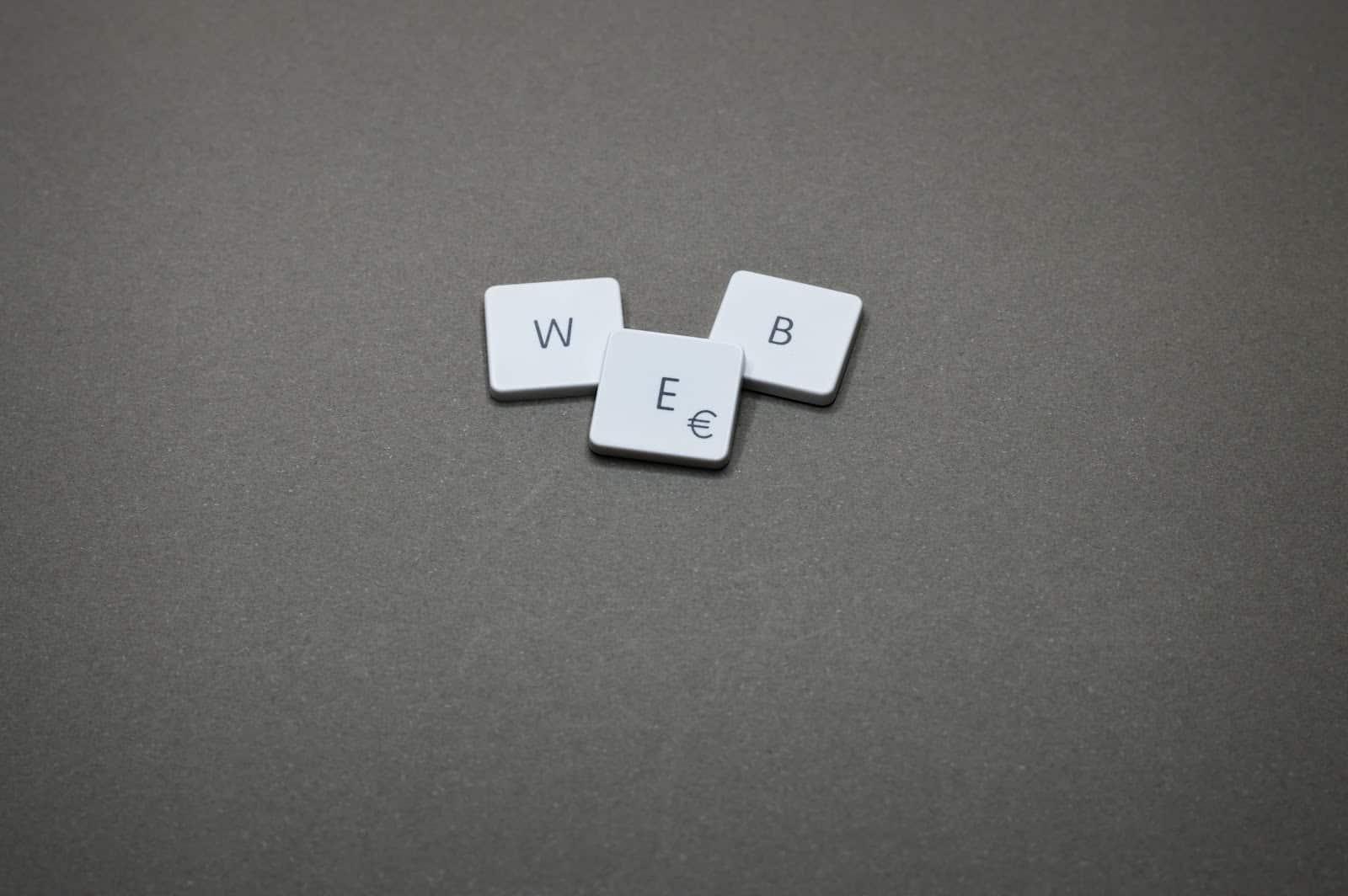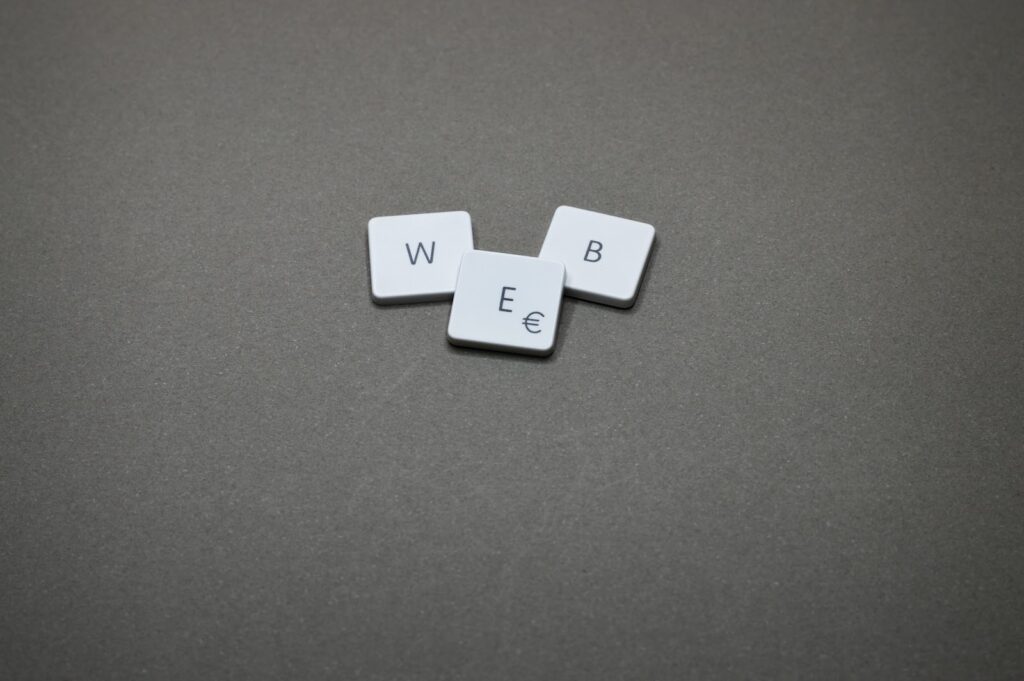 Photo by Miguel Á. Padriñán from pexels
Tech Talent South
Location: Online, Atlanta, Charlotte, Columbus, Dallas, Hartford, New Orleans, Phoenix, Raleigh, San Antonio,
Price: Up to $13,500
Program type: Full-time and Part-time
Tech Talent Strategy (formerly known as Tech Talent South) provides recent graduates with the skills they need to land technological jobs with leading corporations. The Tech Talent South coding boot camps cover the entire software development courses and include built-in networking and career resources.
Computer science and Full Stack Web Development courses can be taken part-time or full-time.
Throughout this program, you will learn about various topics, including object-oriented programming and several frameworks, such as Ruby on Rails. Tech Talent & Strategy works in partnership with startups, SMBs, international consulting firms, and top multinational corporations to enhance student placements.
Actualize
Location: Online, Chicago
Price: $13,900
Program type: Full-time and Part-time
The Actualize boot camp aims to instruct students in a wide variety of programming languages and web frameworks. These languages and frameworks include HTML, CSS, JavaScript, Ruby, and Ruby on Rails. You will be well-equipped to begin a successful career as a software engineer if you possess all of these talents.
You can take classes in Chicago throughout the day or evening or online via live video. Within the framework of their coding boot camp, Actualize includes a curriculum that focuses on finding a job.
Holberton School
Location: San Francisco, San Juan, Tulsa; Bogota, Medellin, Cali, Barranquilla, Colombia
Price: $8,500 to $85,000
Program type: Full-time
Though more expensive than comparable coding boot camps, Holberton School is worth considering. The full-stack software engineering school offers six specialties, including web development with Ruby on Rails. The two-year Holberton School trains Full Stack Software Engineers online and offline.
Anyone over 18 may enroll in Holberton School for free until they find employment. No programming expertise is needed.
Talent and determination are the sole factors considered for admission to Holberton School. Mentors at Holberton School ensure that the Holberton curriculum is up to date.
Mentors from Holberton work for leading corporations such as Google, Apple, LinkedIn, Tesla, and Airbnb, as well as for emerging businesses like Airbnb.
BrainStation
Location: Online, London, Toronto, Vancouver, New York City
Price: $16,500
Program type: Full-time and Part-time
Courses in data science, design, development, marketing, and cybersecurity are offered full-time and part-time in the BrainStation boot camp.
BrainStation has 35 courses, including Data Analytics, Data scientists, Web development, Software engineering bootcamp, and more.
Since its start in 2012, Brain Station has worked with more than 400 instructors from the most forward-thinking companies to create cutting-edge digital education based on the real world.
Le Wagon
Location: Online, Melbourne, Casablanca, Buenos Aires, Tokyo, Lyon, Berlin, Paris, Lausanne, Madrid, Singapore, London, Dubai
Price:  Above $2,000
Program type: Full-time and Part-time
Le Wagon offers full-time and part-time study options, and students can choose to attend classes on campus or take them online. Le Wagon can help students find the right job because it has a large community worldwide and a large network of partner companies in many industries. In just two months, students who study web programming can make different web applications, such as a copy of Airbnb and a personal project.
Le Wagon can be the best choice for anyone.
Conclusion – Best Ruby on Rails boot camps of 2023
Ruby on Rails is in high demand among organizations due to its adaptability. Developers with expertise in Ruby on Rails are in great need by startups and revolutionary companies. Learning the programming language Ruby is a big deal on its own, but if you can also learn Ruby on Rails, you will quickly become a valuable employee and find a job much more easily.
By enrolling in a Ruby in Rails boot camp, you will have the opportunity to receive knowledge from industry specialists, typically at a lower cost than institutions, and to gain experience working on many projects before you are required to prove your skills.
FAQs
Can beginners learn Ruby on Rails?
Yes. Ruby on Rails doesn't require any prior coding knowledge. Because it's a programming language that beginners will enjoy, you must have mentorship or coaching to learn quickly.
What jobs can I get if I learn Ruby on Rails?
Numerous Ruby on Rails positions is open. Job titles include web developers, software engineers, data scientists, front-end developers, and many others.
How long does learning Ruby on Rails take?
Your learning capacity will determine this. While full-time courses are finished in a few months, part-time courses take longer.
Is attending Ruby on Rails boot camps valuable?
A popular coding language called Ruby on Rails is a user-friendly framework for beginners. By getting quick placements, boot camp makes it possible to turn it into a career in a very short amount of time.